The roller coaster ride of landing up at your favourite workspace begins from the job interview! After you apply for your dream job, the next step is to wait for the interview call. Believe it or not, HR's call is the most confusing call ever! It is a platter of mixed dishes where you feel happy for being a step closer but feel nervous thinking about the future. Mixed emotions are all that you witness!
Almost everyone gets those jitters before appearing for an interview. But it is highly important to not let those jitters and nervousness create problems for you. In the highly competitive world, there is no place for nervousness, vague minds, and anxiety. Having said that, we don't mean to sound heartless but we aim to help you prepare with a strong psyche. Here, we have '5 Preparation Tips To Crack Your Job Interview.' So, pull up your socks and get ready to make it through!
#1 Begin with preparation!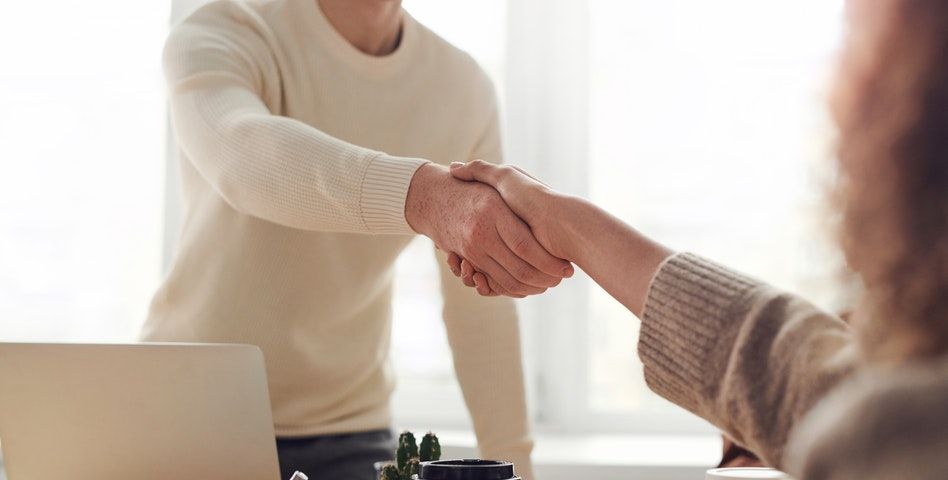 Appearing for a job interview without preparation is not a good idea at all! Being confident and being spontaneous is okay but being over-confident and lazy doesn't sound good. Some of the key points you can research prior to the interview are as follows-
Research about the company: It is the most important thing. Your employer can ask you about the company you have applied to. So, before randomly clicking at every job that pops up on your screen, take a minute and fetch details about all those. Later, research in detail about the company that reaches out to you for the interview.
Know the competitors: It is important for you to know the competitors of the company . This will impress the employer. It will indicate to the employer that you think a step ahead and you aren't merely concerned about your desk!
#2 Punctuality is the key to success!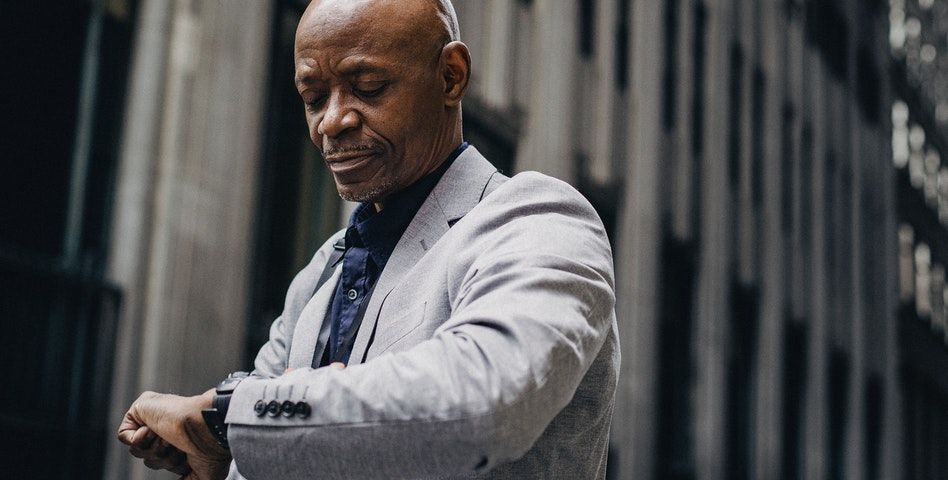 Whether virtual or physical, being punctual is the most important. Delay on the interview day can leave a negative impact. You need to express that you believe in the quote of-
'Time and Tide wait for none!'
Appearing before time can anyway help you in a number of ways. You can use that time for so many things such as-
Having a quick walk with long breaths
Releasing stress
Listening to a motivating tune
Viewing the office place and soaking in positive vibes
#3 Accumulate and practice!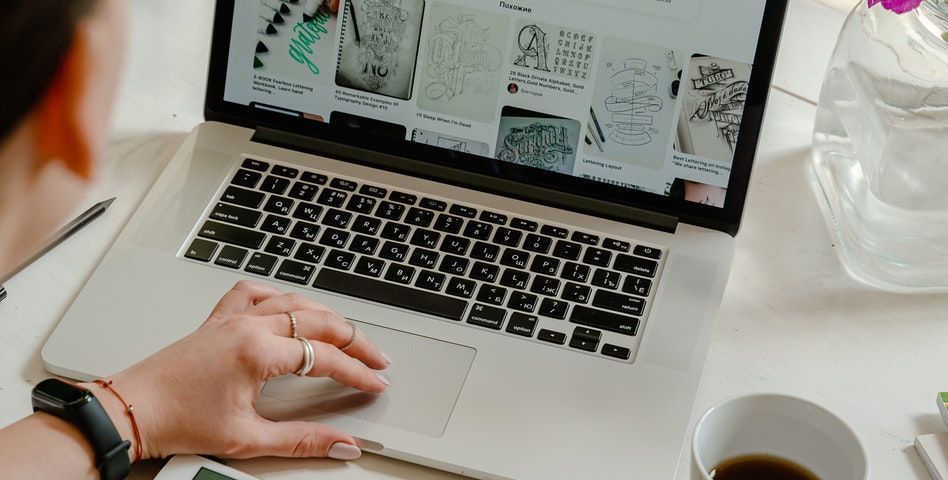 Before appearing for the interview, it is highly important to accumulate your previous work and practice your skills. You can brush up on your skills and get ready for the presentation. In case, you have worked on a recent project with the last organisation or as a freelancer, gather that work too. Assemble the links or samples to show them to the employer. Practice how you would be explaining it to them.
#4 Choose the right attire!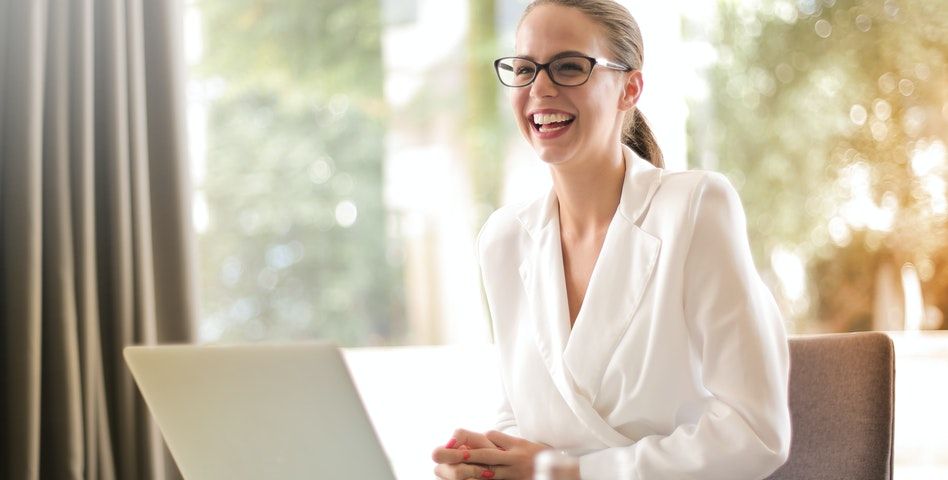 Heard about colour psychology? It plays a vital role in personal and professional life. Be open to good colours, especially for the interview day. Understand the organisation and job role you have applied for. Dress accordingly. Be it virtual or physical round, choose colours wisely. If it is a virtual round, don't act lazy and take it for granted! Even video calls portray personalities. You may choose subtle greens, blacks, beiges, or maybe whites! Don't seem boring, however. If you like, you can experiment with bright colours too. But again, it all depends upon the organisation and your job profile.
#5 Be Responsive and positive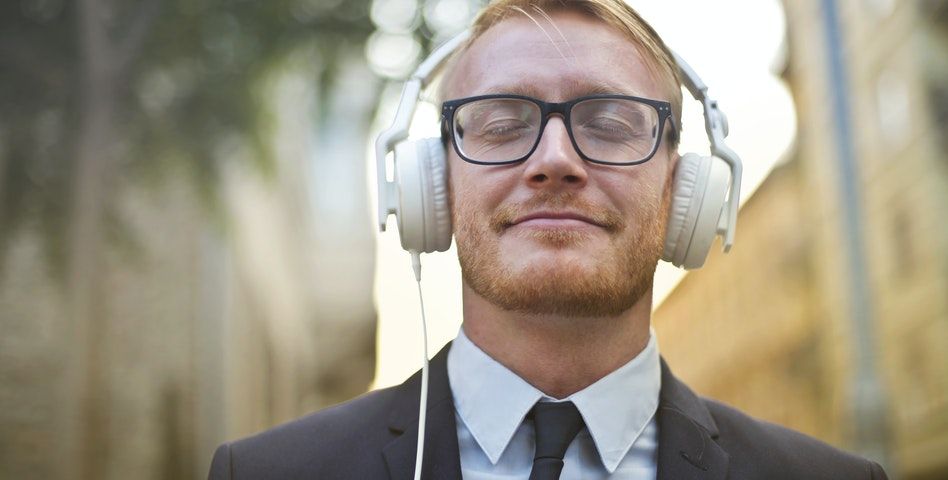 "Do you have any questions for us?" Have you heard this at the end of a job interview? There is a 99% chance of this question emerging in the end, from the side of the employer. Grab this golden chance and pop up sensible questions from your side. This will portray that you are interested, inquisitive, and open to learning new things. Share your views and seek clarifications beforehand. It is important to utilize this moment before ruining things from both ends. So, you may ask questions like-
What would be your exact job responsibility?
Who all are competitors in the market if some were skipped before.
What other lines of products/ services/ businesses exist?
Salary cycle, working hours, or location of the organisation.
Any specific amenities, monetary advantages, insurance benefits, or government schemes to be focused on while working?
Conclusion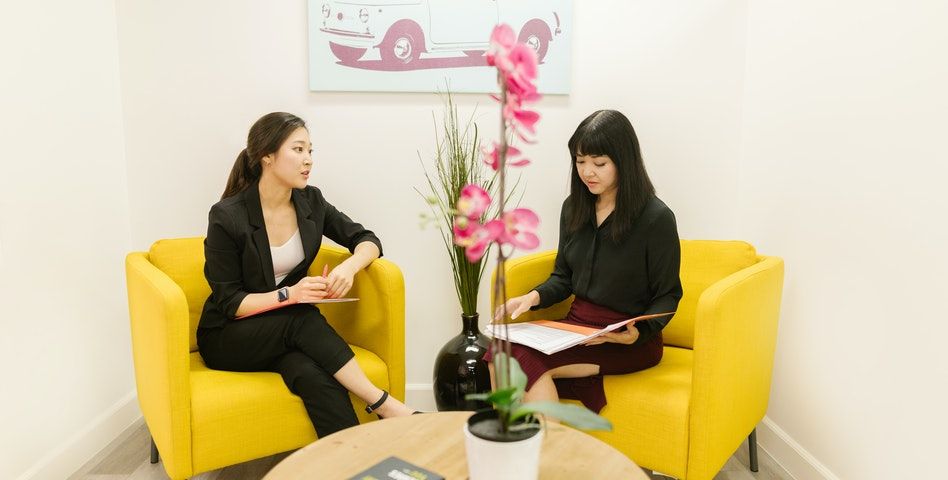 So, we winded up reading '5 Preparation Tips To Crack Your Job Interview.' So, how about cracking one?
With great positivity, we would like to infuse motivation within you for the upcoming interview. So, if you are going to appear for a job interview, all the very best! But if you haven't got the call, don't worry. Keep trying and keep applying. The doors shall open one day! And if you are waiting for the results, don't panic or act hurriedly. Let the employer take his time. Now that you have a complete guide, proceed ahead towards the path of success. Good luck!