Character animation is a high-end career option. Infusing life into animations and making them alive works wonders. Those who love animations and cartoons often dream of becoming character animators.
What Is Character Animation?
It is a highly skilled job that requires not only talent and creativity but also hard work and focus. The character animator brings life to animations, making them come alive on the screen.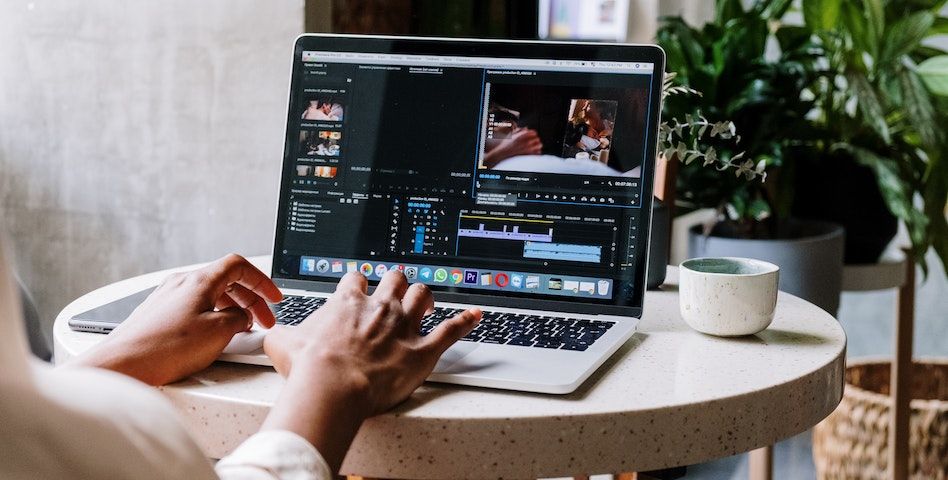 Is Character Animation Job Beneficial?
This is no easy task, but the rewards can be great. Not only is character animation a well-paying career, but it also offers the opportunity to work in a variety of fields, from education and digital marketing to media and cartoon channels. If you have a passion for character animation, then it may be the perfect career for you.
How We Can Fetch Advantages From Character Animation?
It involves great hard work, creativity, and a lot of focus. Moreover, the animator can work in various fields of education, digital marketing, media, cartoon channels, business, real estate, etc. The character animation industry is growing rapidly with the increasing popularity of 3D movies and cartoons. More and more businesses are using character animations in their marketing campaigns to engage with customers. As a result, there is a high demand for skilled character animators. If you have a passion for art and animation, then a career in character animation could be the perfect fit for you.
How To Become A Character Animator?
It is not a one-day process. This is a path that involves regular hard work, consistency, and regular practice. Read ahead to figure out the steps for becoming a successful animator and cracking the interview.
Get A Course Done!
It is very important to get the course done for becoming an animator. Whether degree, diploma, or some professional course. Today, there are so many online courses and classes available for the same. Once you are skilled from the study's perspective, you are good to go!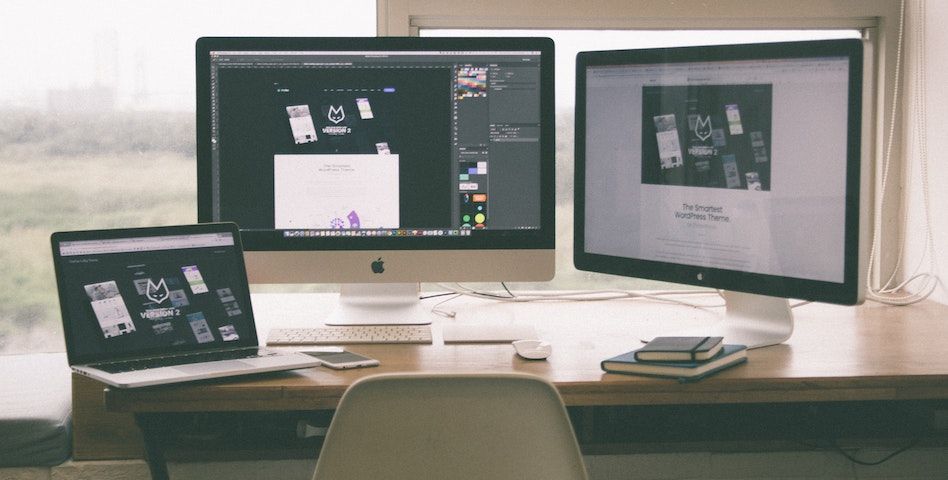 Practice As Much As You Can!
You need to continuously practice as much as you can. The more you practice, the more you become a pro at this art. As it's said- practice makes a man perfect, the same applies here as well. So, if you want to land up as a skilled animator, all you need to do is- gear up for the practice sessions. Be it videos, some tutorials, or through expert guidance, keep up the practice. The more you do, the more you become smooth at it.
Get The Updates On Latest Tech
There are so many apps, software, and updates coming up every day. So, all you need to do is- be aware of all the fresh updates, the latest technology coming up, and so on! The more you'd be aware of it, the more you'll have an edge over other candidates applying for the job. More knowledge always boosts confidence and reduces stress of not knowing the skills.
Seek Mentors
Believe it or not, an experienced individual has a great capability to teach you, mentor you, and help you find a minute and little-little things. So, there is no harm in taking guidance from the experts.
Things To Take Care Of While Animating A Character
Character animation is the process of creating the illusion of movement for 2D or 3D characters. Character animations are often used in video games, movies, and television shows. Some character animators work with real people to capture their movements, while others work with drawings or computer-generated images. Either way, the goal is to create realistic or believable character motions.
Tips To Fix In Your Mind
When animating a character, there are several things to keep in mind.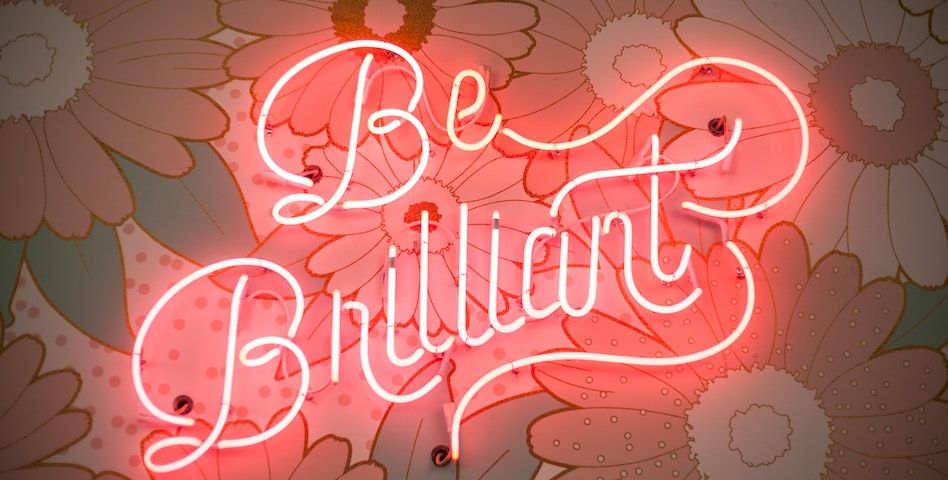 First, it's important not to be lazy.
Second, focus on smoothness and clean work. Small details can make a big difference in the overall quality of the animation. It is important to be diligent and focus on producing smooth, clean work.
Third, experimentation is key. You need not be afraid to try new things until and unless you find something that works. Until you are satisfied with your work, feel free to change and experiment with different techniques.
Knowing all of the shortcuts is essential in character animation; taking the time to learn them will save you a lot of time and frustration down the road.
And finally, practice makes perfect. The more you animate your project, the better you'll become at it.
By following these tips, you can help ensure that your character animations are top-notch. So if you're thinking about getting into character animation, keep these things in mind. With hard work and practice, you can create some truly amazing character animations.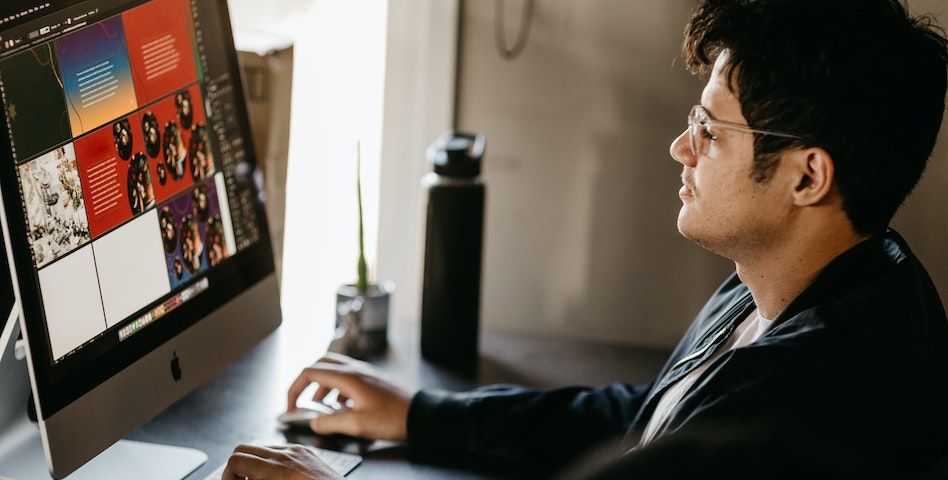 Conclusion
Becoming a character animator is no easy task. It takes a lot of practice and hard work to hone your skills and become a successful animator. But with the right tools and advice, you can give yourself the best chance for success.
We hope that this article has given you some things to keep in mind as you continue on your journey to becoming a character animator. And if you're looking for more advice or want to apply for one of the best character animator jobs out there, reach out to Job Huntley today. They are always looking for talented candidates to get their dream job.