Are you a working professional who spends up to 8 hours on your feet? Then, you should keep in mind the importance of wearing comfortable shoes for work. When it comes to comfort and productivity in the workplace, having equally comfortable and relaxing footwear is just as important as finding the perfect job. Read the blog ahead to know why?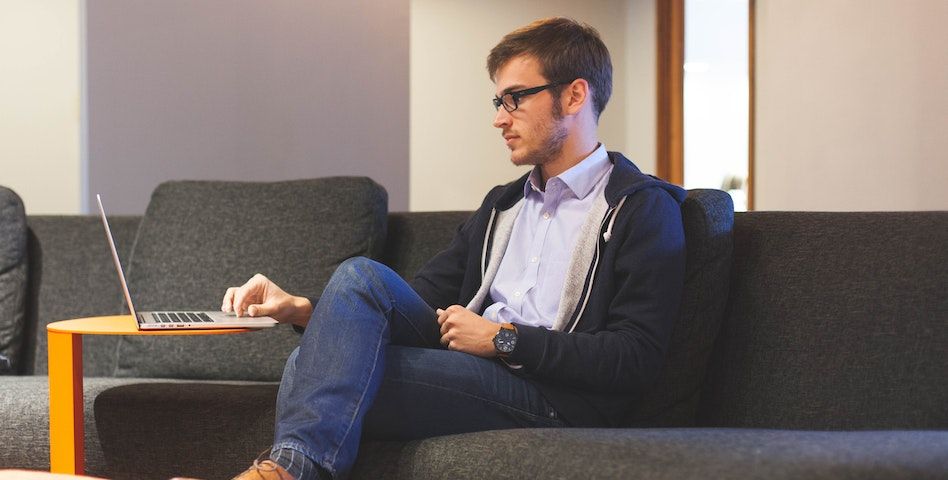 Why Buy Most Comfortable Work Boots?
Not only does investing in quality and comfortable work boots help with mobility at work, but research has also shown that it can increase overall mood which directly impacts the quality of our work. So if you're looking for an easy way to ensure comfort and success during each shift consider switching out that old pair of sneakers or flip-flops with something more fitting for your profession!
Because Comfort Over Fashion Is Wise
Comfort should take precedence over fashion when it comes to picking shoes for the workplace. Heels might look great and leave a lasting impression but if comfort isn't your priority, swollen feet and constant fatigue could be what you're going home with at the end of the day.
Not to mention the discomfort that comes along with an ill-fitted shoe that doesn't match your body posture. Comfort can easily make or break how productive you are throughout the day; this is why comfort should be top of mind when picking out work footwear. Investing in comfortable work boots and shoes is an investment in comfort and productivity - something everyone should consider when shopping for workplace footwear!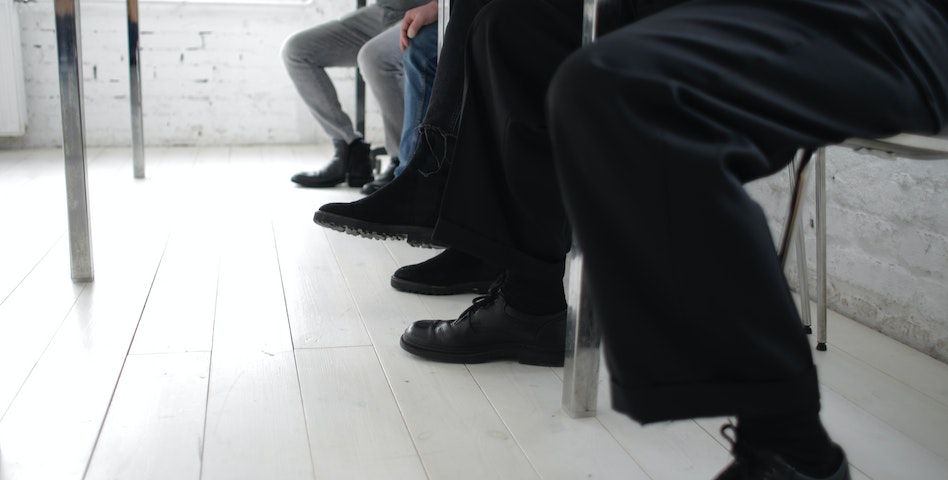 Because We Must Aim For Productivity
Having comfortable shoes is one of the most important things to consider when preparing for the workplace. While people often prioritize their outfit, accessories and gadgets, it is easy to forget that comfort should stem right from their feet. Whether you're sitting down for hours or standing for extended periods of time, having the most comfortable work boots or comfortable work shoes for women – whichever pair applies to you – can help prevent your feet from becoming demotivated, swollen or tired at work. It is essential to remember that you will be in the same postures for at least six hours each day, so comfort should come first when selecting your daily footwear!
Tips To Buy Comfortable Work Shoes?
When it comes to comfort, buying the most comfortable work boots is essential for your job. Here is the complete guide for doing so:
Important Guidelines Here!
Not only should the shoes be durable and able to last through long shifts but they must also prevent aching feet and tiredness.
Choose Cushioned Sole: Start by finding cushioned soles that feel soft when walking as if you're flying in air and make sure the shoes don't feel heavy or bulky.
Never Buy Without Trying: Never buy work shoes without trying them on - make sure you go for the right size, not too big or small, with or without socks!
Research and Compare: Comfort should always be your top priority when looking for comfortable work shoes for women so take your time researching before you finally purchase. Compare between products and then buy.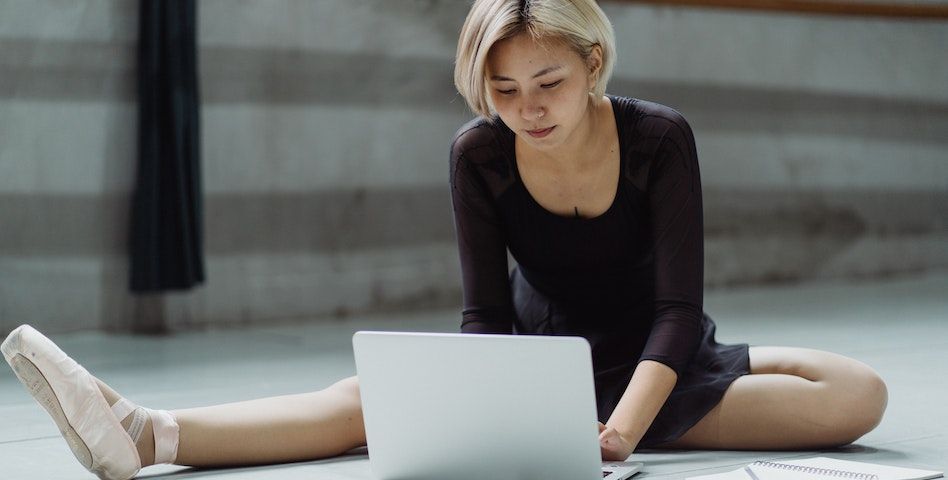 Reasons For The Guidelines
We said, when it comes to buying shoes for work, comfort should always be the priority. It is because if you aren't comfortable, you will lose motivation and productivity at work. The comfort of your feet must not be overlooked as this will determine how productive or stressful you can be throughout the day. That is why the sole of your shoes have been asked to make it cushioned and soft to give your feet a rest from exhaustion. On the other hand, the fit must make it feel like you are walking, with nothing weighing down on you. Doing research and finding the most comfortable work boots available should also help narrow down your choices.
Impact Of Wrong Working Shoes
If you buy wrong shoes for working, you might suffer from:
Tiredness
Swelling
Exhaustion while going back home/traveling
Irritation
Sweat
Numbness
And much more! Remember to flaunt stylish shoes only if they support you while catching a bus, running to get on the job, or for on-field job.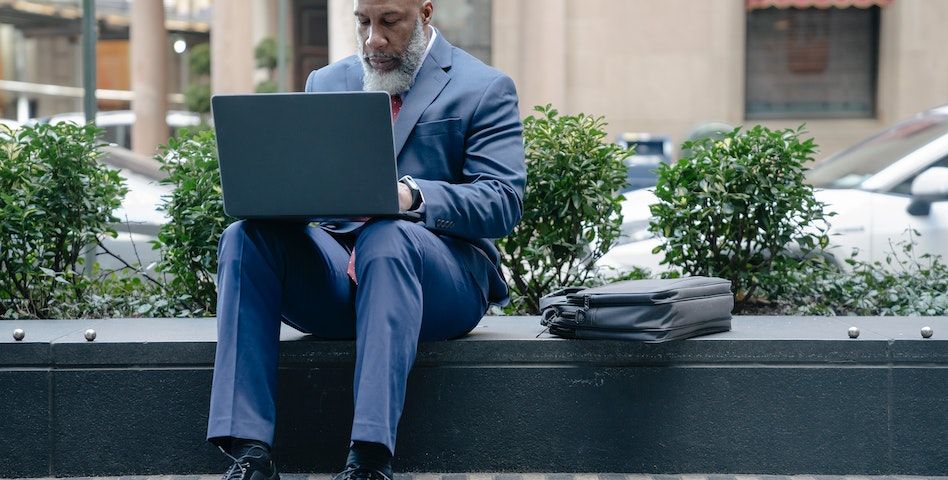 Conclusion
While you apply for onsite jobs, that can't be done from the comfort of your blanket, you need to keep your shopping list ready. Ensure that your work boots are best of all because if you compromise on this, you are definitely compromising on your job performance. Career advise given!!!