Cashiers are an important part of the workforce, and knowing how to become a cashier is essential for those who want to work in this field. Here are some tips that can help you make the transition from job seeker to cashier. Read the blog ahead to figure out ways for that.
Duties Of A Cashier
Becoming a cashier is not that difficult. But it is not easy either. All it requires is some preparation, some extra skills, and some logic! Read ahead to figure out what it takes to become a successful cashier.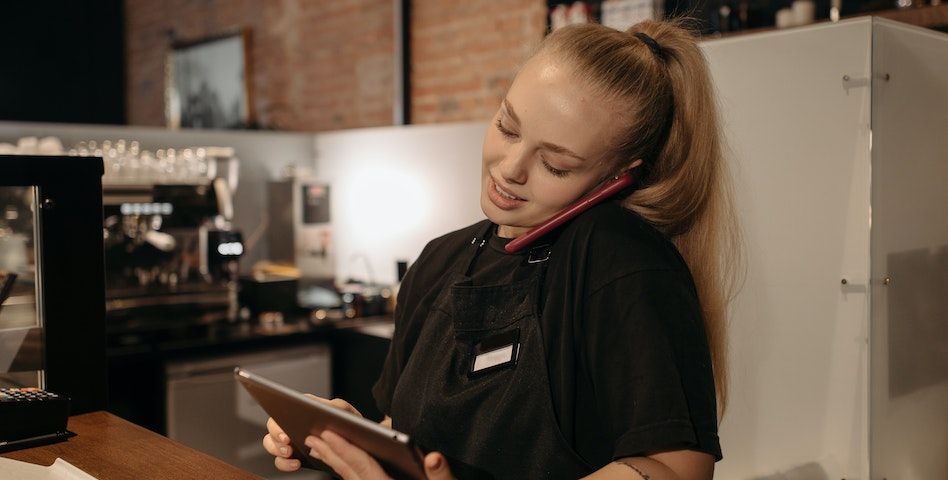 What Does A Cashier Do?
A cashier is a retail worker who is responsible for handling cash and customer transactions. Duties of a cashier include:
Ringing up sales, processing payments, and addressing customer concerns.
Cashiers typically work in fast-paced environments, such as grocery stores and department stores.
To be successful in this role, cashiers must be able to stay calm under pressure and professionally handle customer complaints.
Excellent customer service skills are essential for cashiers, as they are often the first point of contact with store customers.
Cashiers must also have strong math skills to accurately calculate change and total purchase amounts.
Although the job of a cashier may seem straightforward, it requires a high level of skill and attention to detail.
What Do Cashiers Study?
Cashiers must be smart enough to handle mathematics and economics. At least, high school graduation is required. But any student with post graduate degree or bachelor's in this specific arena is highly appreciated.
Having a natural skill set for calculations, analytical reasoning, and logic always works wonders. Specific courses for becoming a cashier, online courses, and seminars teaching tips and tricks also work.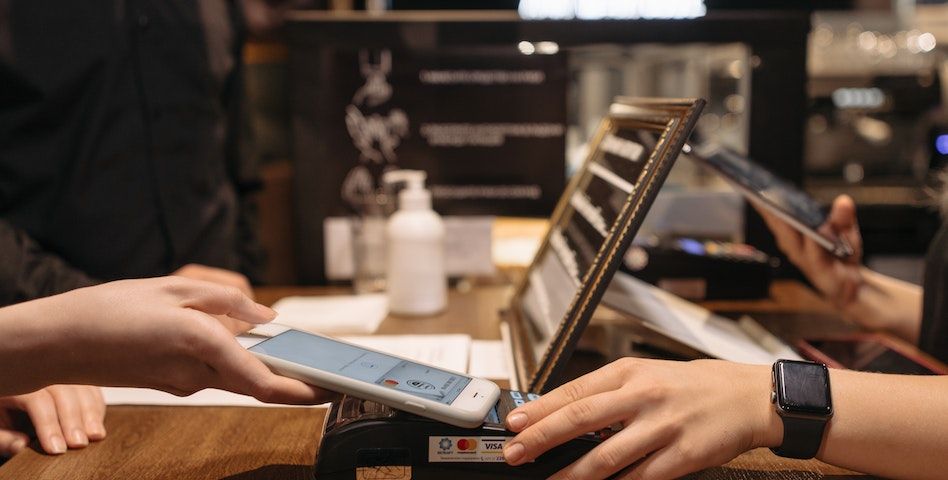 Tips To Become A Cashier
Becoming a cashier requires a particular skill set as mentioned above. Let's know the top tips to become a cashier right here. Once you feel you've got this talent, you can rock and roll the job!
Be Communicative
You need to be communicative. Having skills in great interaction can help you fetch customer satisfaction and can welcome more customers.
Be Calculative
You need to be a pro at calculations. Trying to compete with the calculator helps you get through the job seamlessly. Yes, computers and calculators are there for help but being smart enough to play along with the numbers is always beneficial.
Be Informative
You need to possess the entire information regarding the store, directions, and products available. Being available for the queries of the customers is the first and most important thing.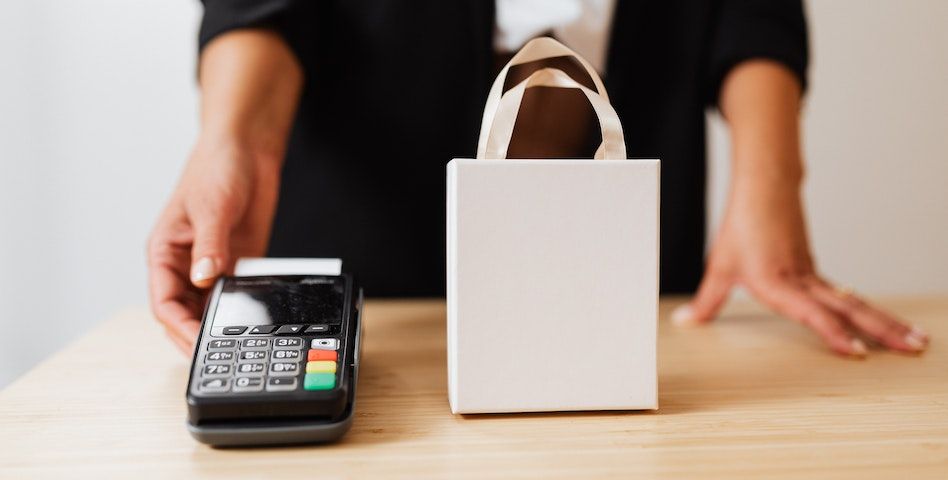 Be A Customer Service Expert
Being a cashier does not only mean that you need to be an expert only at the counter and calculations. Being pro at customer service will add to the points. With multiple skills, you never know if you become the next employee of the month!
Is Any Training Required?
Usually, when you are hired as a cashier, you undergo a training period. Basic etiquette of interacting with the customers, the software required for calculations, and other roles and responsibilities are taught. In the post-training session, the candidate is allowed to work.
Is The Environment Hectic?
Usually, the work environment is not hectic, it's dynamic and engaging. But for those who do not like immediate and quick tasks, it can be termed as hectic. The cashier needs to be very vigilant with the data and quick in responses. So, if this is a challenge then, yes- it is hectic and difficult to handle.
Not to forget, this job profile is for full-time as well as part-time. So, it depends upon the candidate, his/her working hours and the strength to be able to cope up.
Conclusion
So, if you're looking for a great career and think being a cashier is the right move for you, check out Job Huntley to find open positions near you. With the necessary skill set and some good customer service skills, you could be on your way to becoming a successful cashier in no time!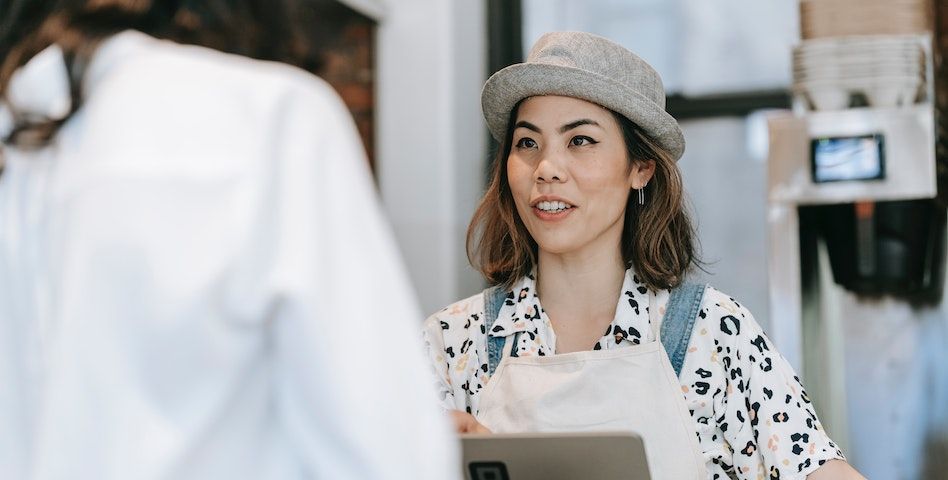 Also, if you possess good math skills, you have an edge. Job Huntley is always on the lookout for talented and qualified individuals to help them find great jobs.