Medical graduates trying to become doctors! Do you know, you are going to become life saviors super soon? Becoming a doctor is not as easy as ABC! It requires professional study, hard work, and faith. Read the article to understand how to become a doctor and what field to follow?
Study Required To Become A Doctor?
👩🏼‍⚕️
It's just not
degrees
, but lot more!!!
In the United States, generally students who aim to become doctors are required to complete a 4-year undergraduate programme. Post that, another 4-year medical programme is required, and then anywhere between 3 and 7 years of residency training is also necessary before they can apply for a medical license and begin working.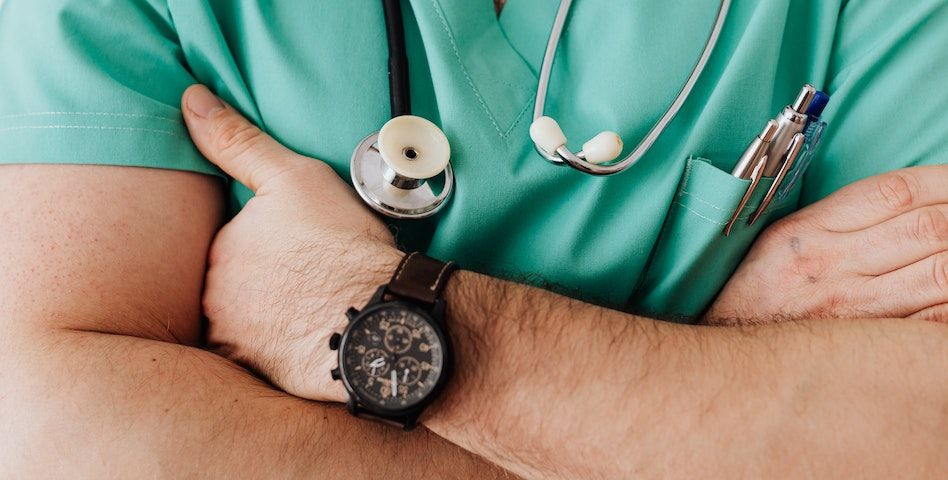 Is It A Lot Of Patience?
Yes, it is a process of years of dedication and hard work. But it is definitely a rewarding profession. If you are interested in becoming a doctor, here are the qualifications you will need to meet.
First, you will need to earn a bachelor's degree from an accredited university.
Post that, you will need to complete four years of medical school.
After that, you will need to do a residency, which is a three-to-seven year training program.
Once you have completed your residency, you will need to pass a state medical licensing exam. Only then will you be able to practice medicine.
Becoming a doctor is a long and difficult process, but it is definitely worth it. It is a highly respected profession that allows you to help others and make a difference in the world.
In different parts of the world, the route to become a doctor may be different but it is mandatory for all the medical students to complete their education, never lose focus, and have curiosity for additional knowledge.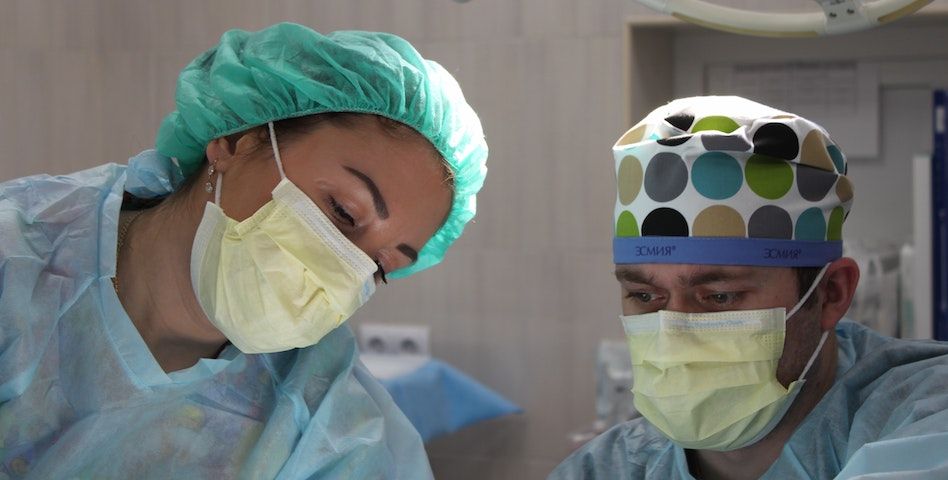 How Can Medical Students Decide What To Pursue?
It is completely in the hands of the medical student to choose the stream he/she wishes to. There are so many doctors- from paediatricians to orthopaedic surgeons, from dentists to psychiatrists! Along with listening to the heart, it is important to hear what your mind is saying.
Becoming A Psychiatrist
Becoming a psychiatrist needs a big heart! You'd become a healer in the future. So, if you are ready to treat the mental disorders and listen to the patients who are stuck, you are the one!
Becoming A Dentist
If you love giving patients a beautiful smile, then you can become a dentist! See if you wish to work around molars and premolars or not!
Becoming An Orthopaedic Doctor!
If you wish to treat the skeleton system of the human body, work around the bones, tendons, and ligaments, then you can become an orthopaedic doctor.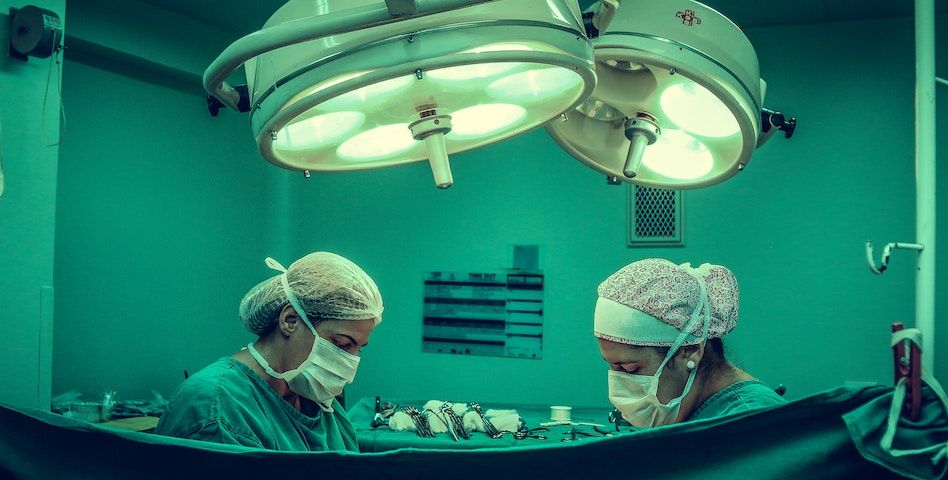 Becoming A Surgeon
Becoming a surgeon involves a lot of focus, faith, and hard work. You just can't go wrong! A surgeon is supposed to cut the human body and carry on diagnosis and operations.
Becoming A Paediatrician
If you wish to work for the kids, then you are the one! From their regular check-ups to vaccinations, you are supposed to take care of almost everything!
But How To Decide?
Apart from this, there are so many specialist doctors for various diseases. You can continue with the research from online platforms, seek guidance from professional education counselors, or reach out to professors for getting a clear vision. Apart from this, watch online videos and follow some nice knowledgeable social media pages to grab enough information.
👩🏼‍⚕️
You can prepare a comparison list, ask your heart out, prepare a tentative timeline and then decide what line or course you wish to get into.
Things To Keep In Mind While Becoming A Doctor
Becoming a doctor is a noble aspiration, and one that can bring great satisfaction. However, it is also a demanding career that requires a significant commitment of time and energy. Before embarking on the journey to becoming a doctor, there are a few things to keep in mind.
First, the path to becoming a doctor is long and challenging, and it is important to be sure that this is the career you truly want to pursue.
Second, remember that as a doctor you will be caring for other people's lives, and so it is essential to be compassionate and dedicated.
Finally, keep in mind that being a doctor requires constant learning, and so you must be willing to work hard and stay up-to-date on the latest medical advances. If you can keep these things in mind, then becoming a doctor may well be the rewarding experience you hope for.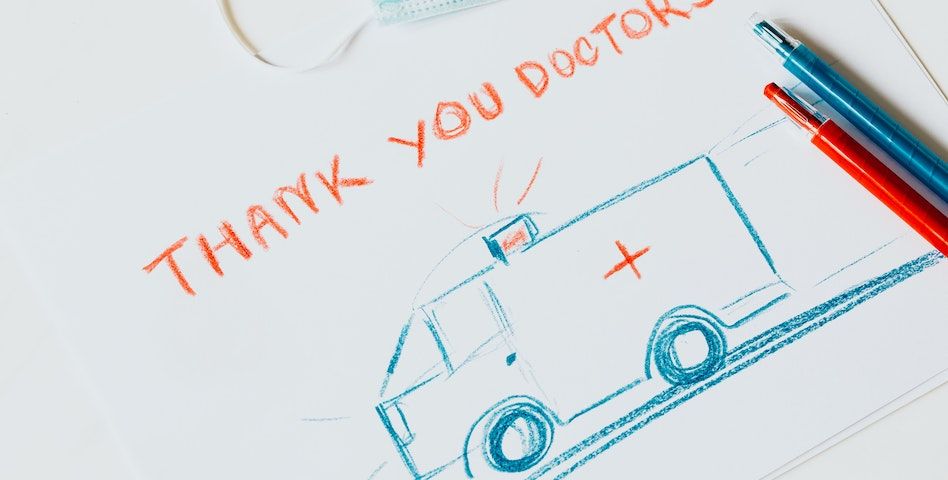 Conclusion
Becoming a doctor is a rewarding but challenging journey. While in medical school, you'll be challenged to learn an immense amount of information in a short period of time. But, if you can power through, the rewards are great.
As a doctor, you'll have the opportunity to make a real difference in people's lives - often during their most vulnerable moments. It is no less than a privilege that comes with great responsibility. If you're up to the challenge, here are a few things to keep in mind:
'Always stay humble, be an excellent communicator, and don't be afraid to ask for help'

With these things in mind, you'll be well on your way to becoming an excellent doctor!