When was the last time you were fretting about anything other than the dollars in your wallet? Isn't it amazing how times and money have evolved since the days of copper pennies and dollar bills?
The terms "cryptocurrency," "bitcoin," and "blockchain" are frequently thrown around in the media and on social media, but how many people genuinely understand what they mean?
When it comes to digital or virtual currency, cryptography, a secret code, is used to ensure its safety and security. Traditional currencies are backed by governments and banks, while crypto is not.
On the other hand, it is monitored and sold on the blockchain, a decentralized public digital record. There are a number of different cryptocurrencies, including Bitcoin and Ethereum.
The crypto industry has gained massive traction in recent years, and with this came a plethora of job opportunities in this emerging sector. In this blog, you will uncover how to get top crypto jobs in 2022. So, let's get started:
How to Get Crypto Jobs?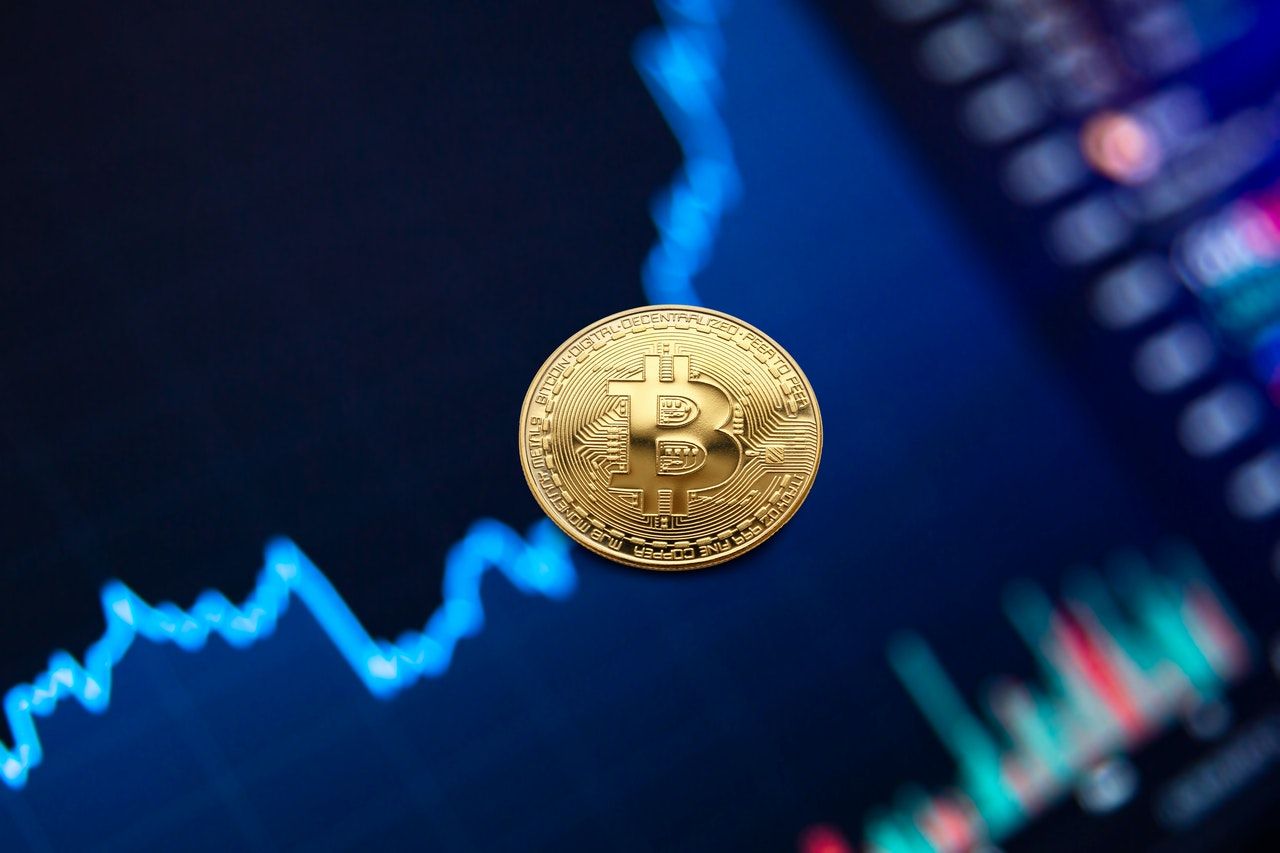 In order to start a career in the crypto industry, you will need to have a wide range of technical skills and abilities. These include Java, Python, machine learning, artificial intelligence (AI), C++, Node.js, and Amazon web services.
Non-techies, on the other hand, have options. Soft skills like communication, creativity, and problem-solving, as well as entrepreneurial, self-motivated, and team players, are also highly sought by employers.
So, if you are hunting for a job in the crypto industry, these top crypto jobs will put you to work using crypto and the blockchain right now.
1-Business Development Representative

Average Annual Salary: $45,000
As with any emerging industry, crypto is generating new business opportunities across a variety of industries (health care, banking, and real estate, to name a few), and as such, there is a need for individuals to identify these openings, promote product alliances, and finalize agreements.
Apart from a solid understanding of the cryptocurrency application's purpose, business development professionals should have some sales experience and exceptional communication skills. Numerous individuals hold degrees in business, finance, or communication.
2-Data Scientist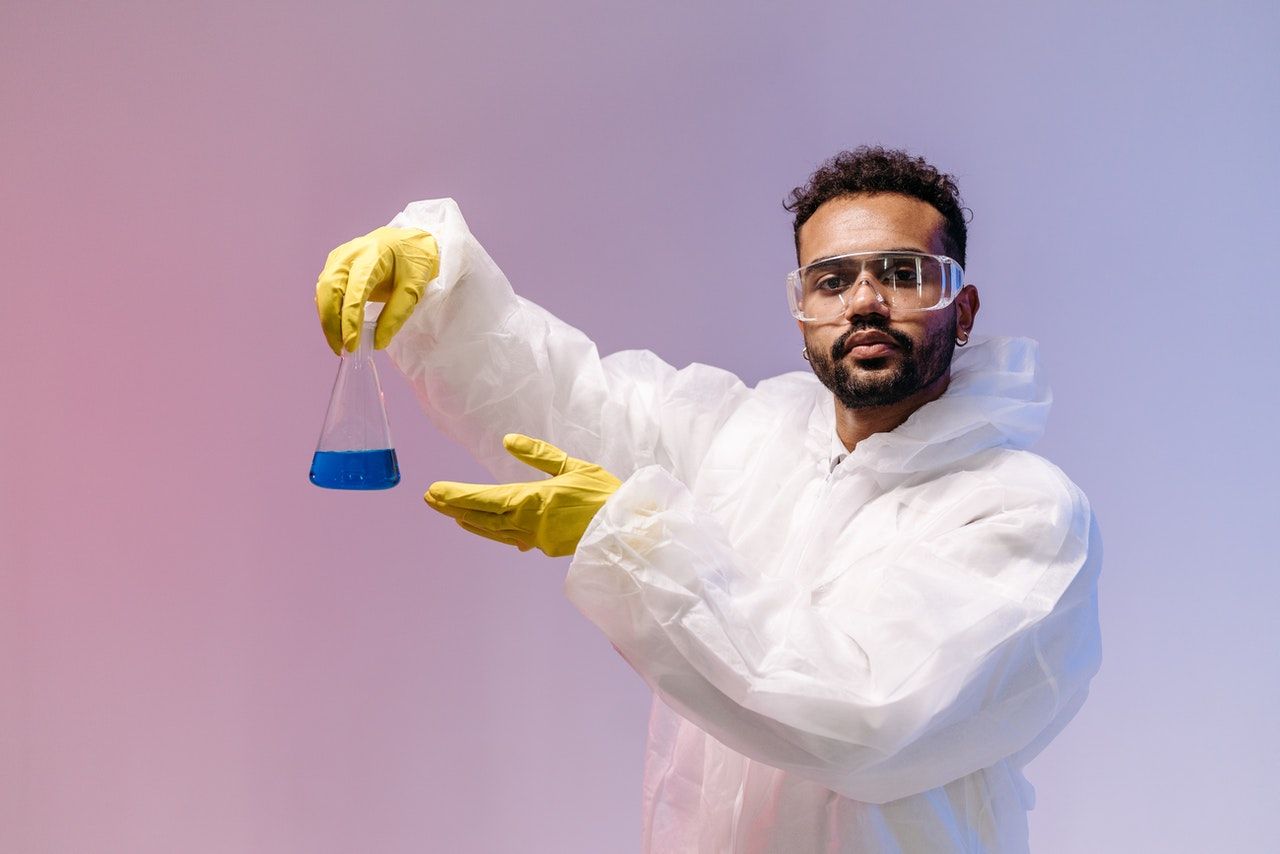 Average Annual Salary: $111,000
As blockchain and crypto technology is still relatively new and frequently misunderstood, there is a significant demand for data science experts. Your role would be to evaluate transaction data in order to assist engineers in streamlining the user experience.
Many data scientists have earned a master's degree in either data science or computer science. Strong analytical abilities are vital, as are communication abilities, which are required to communicate trends to your organization's management.
3-Financial Analyst

Average Annual Salary: $81,000
Firms such as hedge funds and insurance agencies, as well as private investors interested in cryptocurrency, will be contacted. A typical day entails making investment recommendations, establishing investment strategies, assessing risks, and managing investment portfolios.
Financial analysts typically hold a bachelor's degree in addition to a license, which is typically issued by the Financial Industry Regulation Authority. Additionally, possessing superior analytical, computing, and math skills will position you as a competitive candidate for cryptocurrency-related professions.
4-Machine Learning Engineer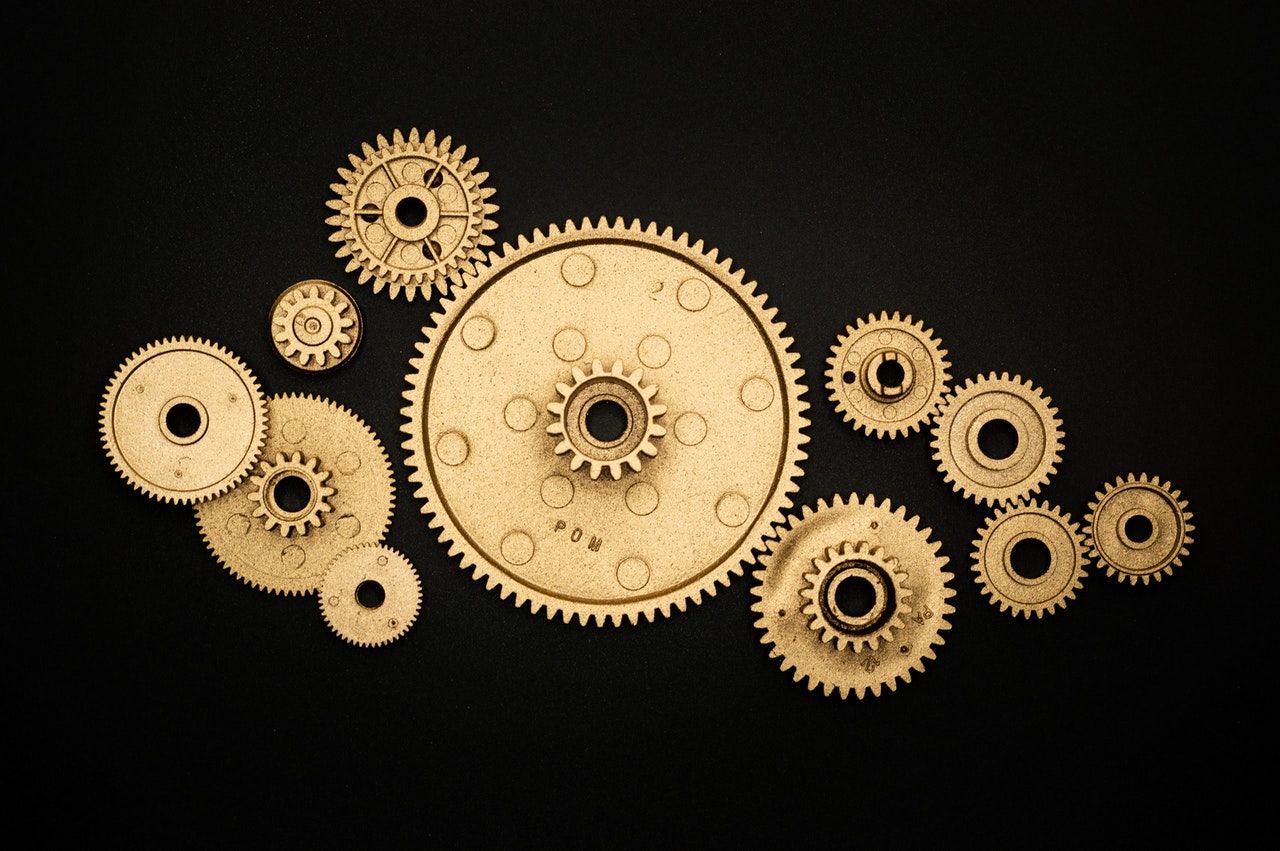 Average Annual Salary: $112,000
As cryptocurrency lives in a digital environment, there is a natural demand for specialists capable of developing safe, user-friendly experiences for clients via digital applications. For instance, Coinbase, the world's largest crypto exchange, leverages machine learning to keep one step ahead of hackers.
Machine learning engineers should have a working knowledge of natural language processing (NLP) methods and data analysis at a high level. They hold a master's degree in computer science, and occasionally a doctorate, and are proficient in statistical analytic languages such as Python and SQL
.
5-Marketing Supervisor

Average Annual Salary: $127,000
To ensure cryptocurrency's continued success, prospective users and investors must be aware of its existence—and how it works. Marketeers forecast demand for cryptocurrencies and blockchain technology and compare their prices. They find prospective customers, study market trends, and devise plans to assist businesses in increasing their earnings and market share.
Marketing managers should be self-starters who enjoy developing and introducing new trends. They must be both right and left-brained—creative as well as analytical. While the majority have a bachelor's degree, experience is what counts here. Most have several years of experience in advertising, marketing, promotions, or sales prior to being promoted to manager.
Conclusion
Finding work in a new industry needs extensive research and close monitoring of new developments and announcements. Doing extensive research is one of the simplest ways to stay current on employment trends in the crypto space. Meanwhile, these 5 top crypto jobs can be your go-to choice to kickstart your career in this emerging industry.