Do you know there is a problem with creative minds? If they work, they desire job satisfaction. If they find monotonous work, they get bored. Above all, if their hunger for being creative isn't served, they feel captivated.
Earlier, most of the highest paying occupations were not from the 'creative' field. Thankfully times have changed! Today, we have so many creative jobs that pay good money. So, if you are also a creative mind and wish to find a suitable job, then you have come to the right spot!
Read below to fetch some information that can help you reach a step closer to your dream job. So, here we have 'Top 5 Creative Jobs To Earn Good Money.'
#1 Let The World Hear Your Voice!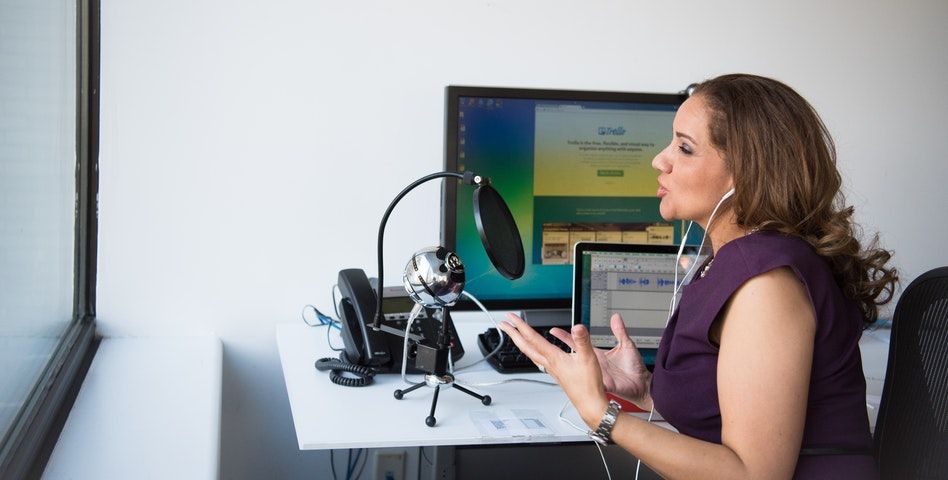 If you have an impactful voice, you possess storytelling skills and you know how to perform with extempore, then you can become a Voice Over Artist. It is a great job where the artist gets to experiment with voice, sometimes write scripts and become highly creative! The artist is paid according to minutes or hours, and sometimes as per projects. So, if your friends and family think of you as a chatter-pox, then you are a right fit for this position.
#2 Let Your Words Make A Difference!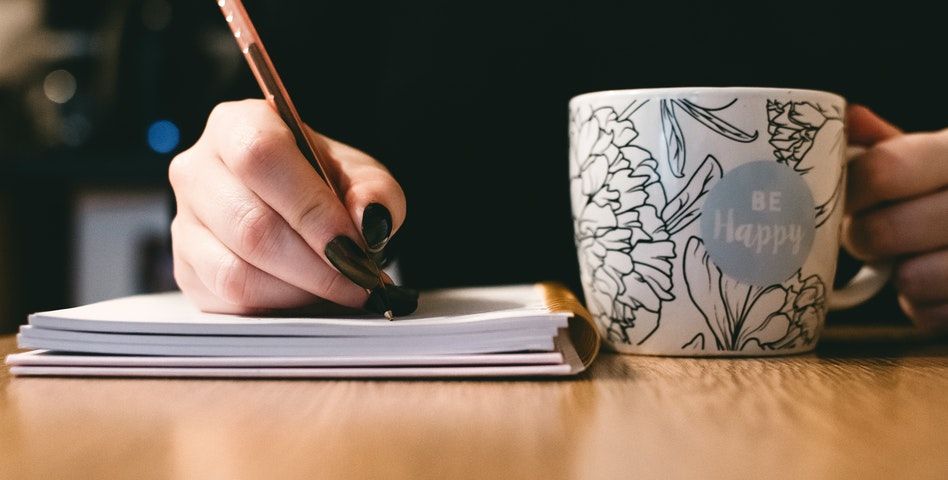 If you are good with writing, Bingo! You are eligible to become a content writer. Today, no company is complete without a writer. From giving content for social media to official websites, a writer is required everywhere. Above all, if you know how to simplify jargon for common people, then you can become a successful writer! Even in Content Writing, you get to experiment with various niches. Read below to know about it.
Core Content Writing: It is when you write detailed content, majorly for websites or official purposes. It includes details and explanations. Blog and article writing is also a part of it.
Copywriting: It is when you write 'creative' copies, catchy captions, advertisements, scripts, and social media posts. Something short, crisp, but creative enough to let customers smile or react instantly! Usually, advertising agencies, digital marketing, and PR firms employ copywriters.
#3 Let Your Graphics Get Viral!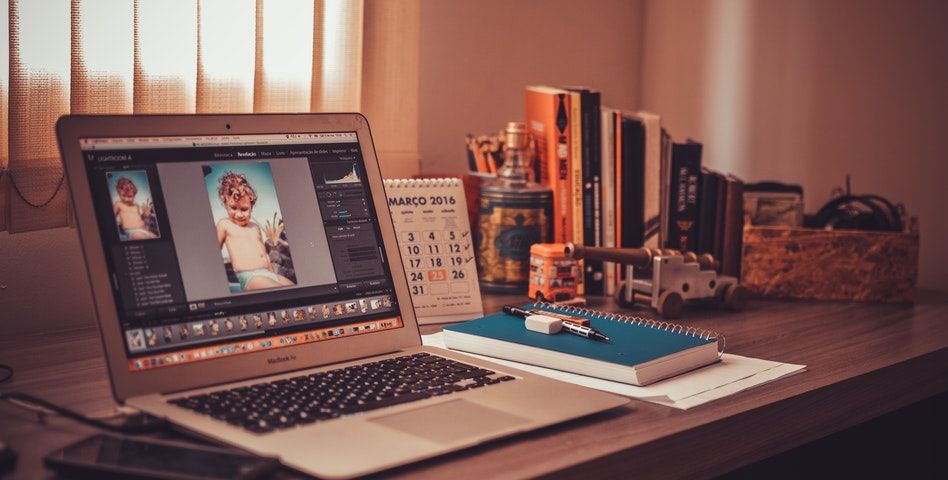 A graphic designer is a most creative and hardworking person. His/her skills for minute detailing and non-stop eyes on-screen are praiseworthy. A graphic designer creates designs through Photoshop, Adobe InDesign, Illustrator, and other softwares to meet the commercial needs of the organisation. In the world of social media, when almost every firm wants a social presence, designers are hired to make posts, videos, and memes. So, a graphic designer is the need of the hour. And if you are the one, you have an edge! Do you know what best you can do as a graphic designer? Read here:
Create Brand Identity: Merely talking about brand identity, its logos, or PR videos on paper doesn't work. A designer puts the ideations on screen. From designing a brand's identity to making it to screen, it's all your responsibility!
Act as a Bridge: You act as a bridge between clients, company owners, writers, and the public. Whatever you make, it reaches people!
#4 Let Everyone Enter The Gaming Zone!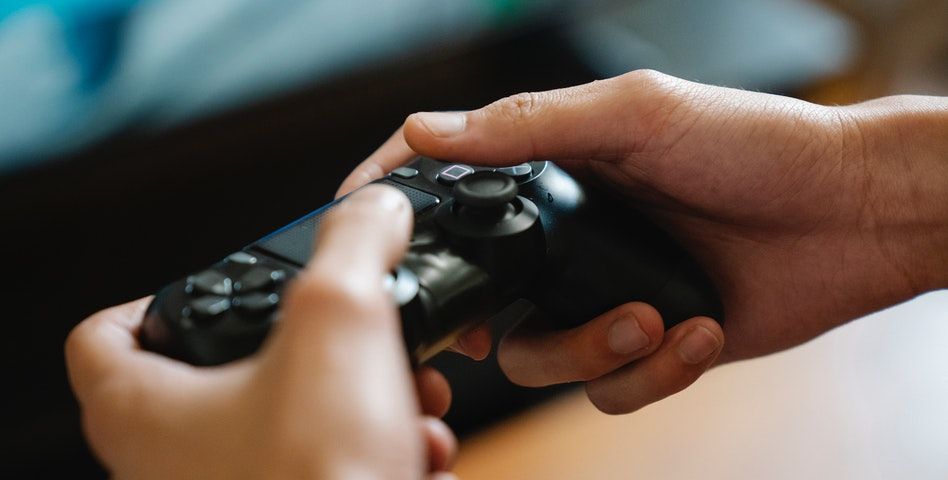 If you are a game designer, then you are going to be loved the most! Gaming was always a trend but thanks to the lockdowns, it became a vast field. Today, gaming designers are required the most. So, if you are ready to sit with programmers to give inputs for art direction and programming of a video game, then you can earn good money. If you know how to develop a storyline and user interface, prepare game rules and characters, and work on gameplay, then you are good to go!
#5 Let Your Brand Outshine!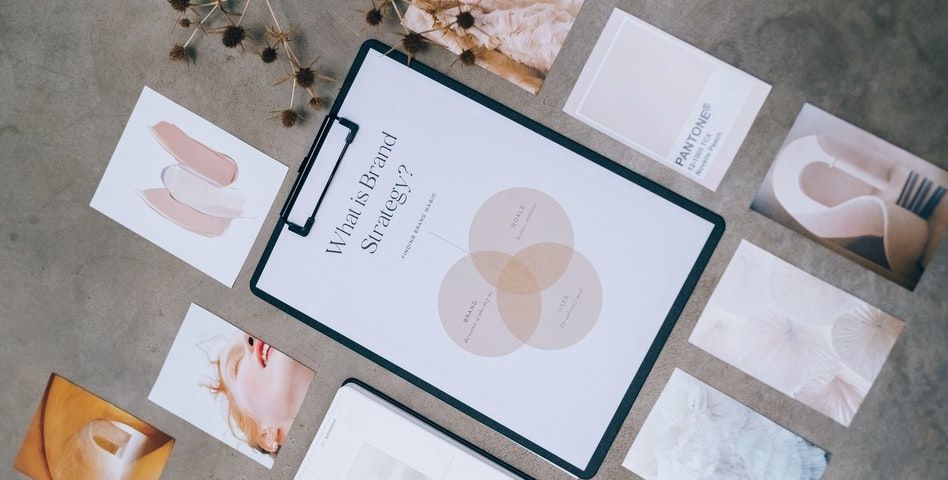 If you know how to make your 'brand' outshine, then you are the one! From strategizing for creating goodwill for your brand to managing all the creative work-persons who will contribute, it is a job of great responsibility. A brand manager works with clients and keeps an eye on the latest trends. From online to offline mediums of promotions and marketing, everything should be on the tips of a brand manager. From designing campaigns to arranging corporate events, anything can be a part of it.
So, What's Next?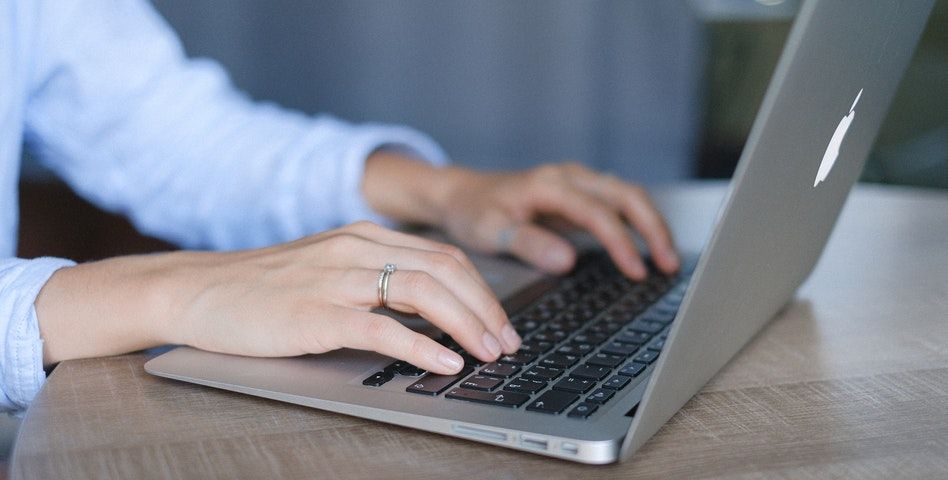 So, the plan of action should be marching ahead towards your dream job. If the above-mentioned jobs interest you and you wish to make a career in these, don't skip any golden opportunity. However, if you wish to train yourself first, go for short or long term courses. A digital marketing course, journalism and mass communications course, audio production course, editing or game designing course can do well. Making money can get easy with these creative careers. One can earn on hourly basis to project basis in bulk. So, now that you know 'Top 5 Creative Jobs To Earn Good Money', make a wise choice!