Setting clear, measurable goals can help you advance your profession and accomplish certain goals. You can use goal-setting to accomplish a specific work or project or to grow personally in some way.
You can set objectives for advancement, creativity, education, and a variety of other methods to enhance your life and work.
Let's examine why making goals can benefit your job, the different types of goals you can set, and how to set goals.
Why is goal setting critical?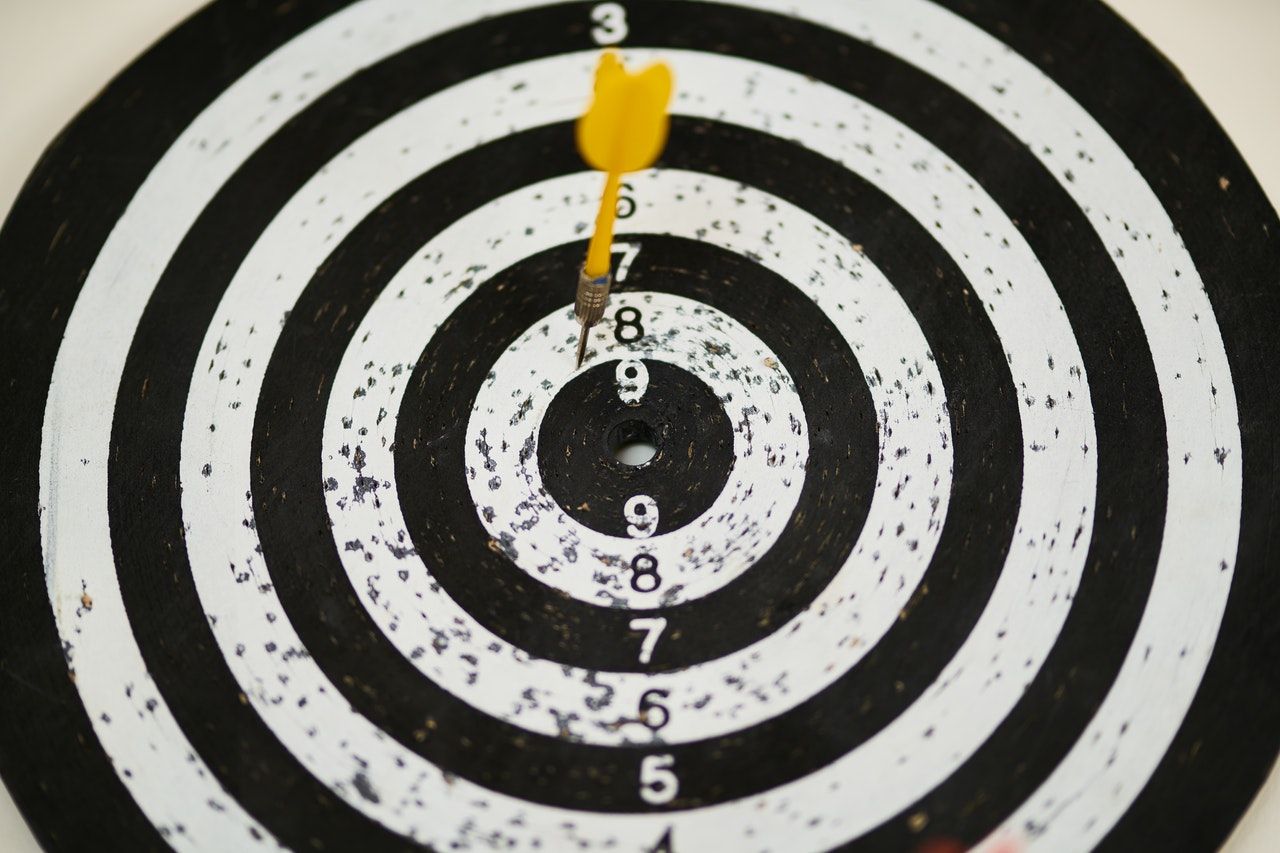 Setting goals is critical because it provides a framework within which to accomplish milestones. The desire to accomplish particular tasks or goals in life is a terrific place to start. Setting goals enables you to follow through on them. You should consider setting two sorts of goals: short-term and long-term.
What are your short-term objectives?
Short-term goals are smaller, more immediate objectives you establish for yourself in order to accomplish your larger, long-term objectives. Consider short-term objectives as milestones or stepping stones. Short-term goals often span a few days or months to one or two years. Short-term objectives may include completing modest chores or projects, acquiring experience, or enrolling in schools. You'll use everything you've learned in the short term to achieve your long-term goals.
What are your long-term objectives?
Long-term goals are typically substantial objectives that span several years. You will employ multiple milestones to accomplish long-term goals, while also establishing short-term goals along the road. Long-term ambitions may include obtaining employment in a certain field, being promoted to a higher level, or successfully completing a lengthy, hard project.
Establishing personal objectives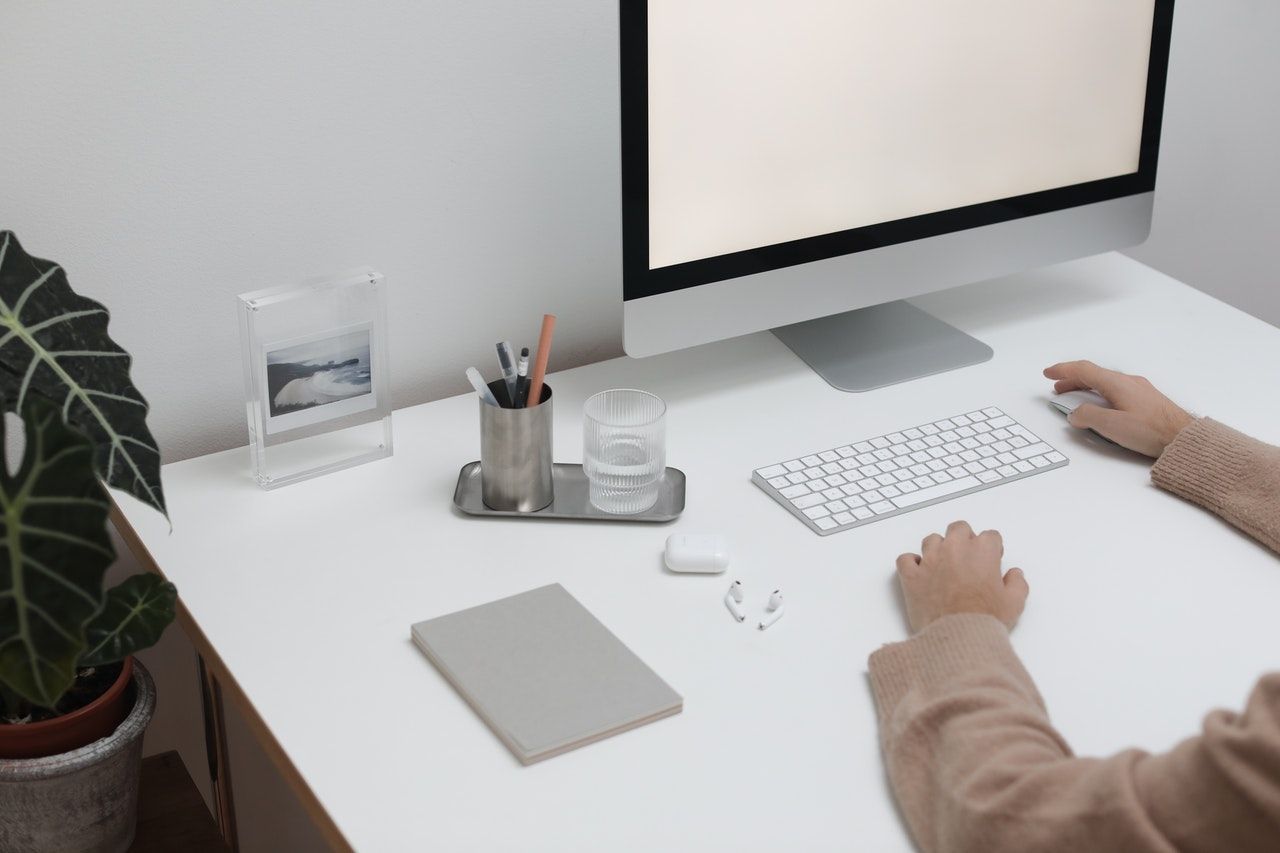 Setting personal goals will assist you in achieving personal accomplishments. You may establish personal objectives to advance in numerous areas of your life, such as hobbies, health, or education. Setting personal goals can also assist you in achieving career success.
Developing your interests through gaining experience in hobbies or abilities you wish to enhance can readily translate to your professional life. These are frequently excellent items to put on your resume if they are relevant to the jobs for which you are applying. Spending time on personal goals can also help you be more focused and energetic at work by maintaining a healthy work-life balance.
Here are a few examples of personal goals:
Developing hobbies, such as playing a musical instrument or participating in sports
Developing talents in areas such as graphic design or public speaking
Increasing your understanding of a certain subject or field of study
Concentrating on developing or enhancing relationships
Financial objectives such as saving for a specific purchase
Physical objectives such as marathon training or completing a specific fitness challenge
Conclusion
While there are numerous methods for setting objectives, there are a few measures you can take to maximize your chances of achievement. Your objectives should have five critical components to ensure their attainment. These five components comprise what is referred to as the "SMART objective" framework. SMART goals are those that are specific, measurable, attainable, relevant and time-bound.