So you're looking for a job. Congratulations! Whether you are a fresher, just out of college or you have been in the working mode for a while, finding a new position always gives jitters. And when it comes to job searching, the internet has made things so much easier. There are tons of great websites and resources that can help you find your perfect fit. Job Huntley is the one, you see. So if you're curious about the benefits of online job searching, keep reading! We'll outline some of the top reasons why this method is so popular and successful.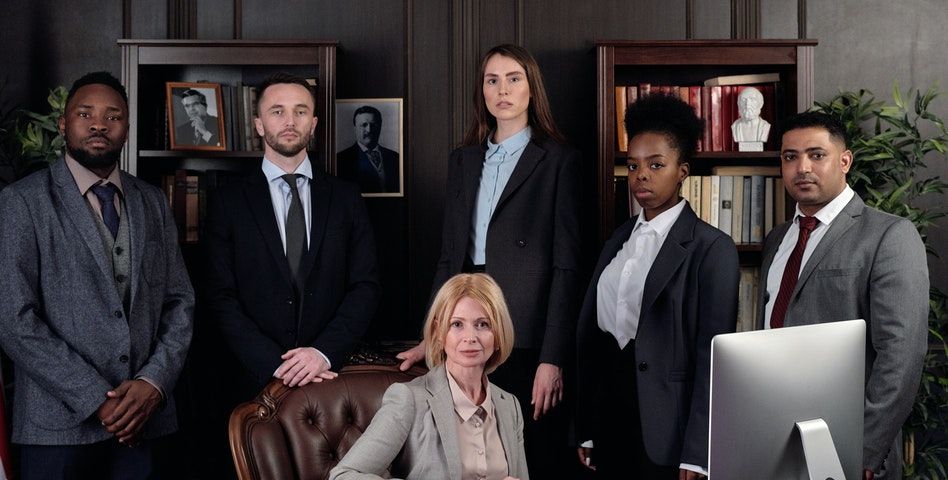 So, no need to get tired of your job search techniques not yielding the results you want! It's time for online job searching! There are many benefits to finding jobs online, and in this blog post, we're going to explore just a few of them. Happy hunting!

What is Online Job Searching?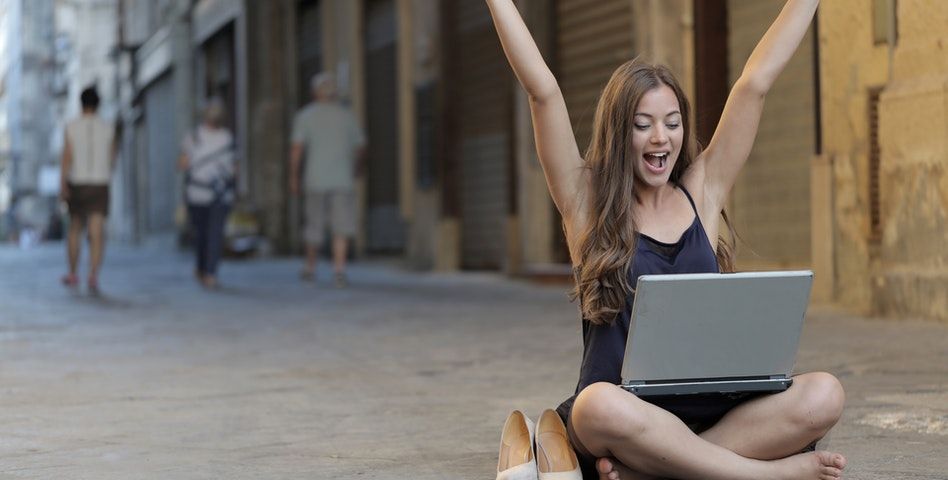 Job searching online is a method to use the internet to search employment-related opportunities. It can also involve contacting employers directly, either through online application forms or by email. Online job search is a convenient way to look for work, as it allows you to connect with employers from all over the world. This helps you find job positions that align your skills and experience. However, an online job search can also be competitive, so it's important to put your best foot forward when applying for jobs online.
What About Traditional Methods of Job Search?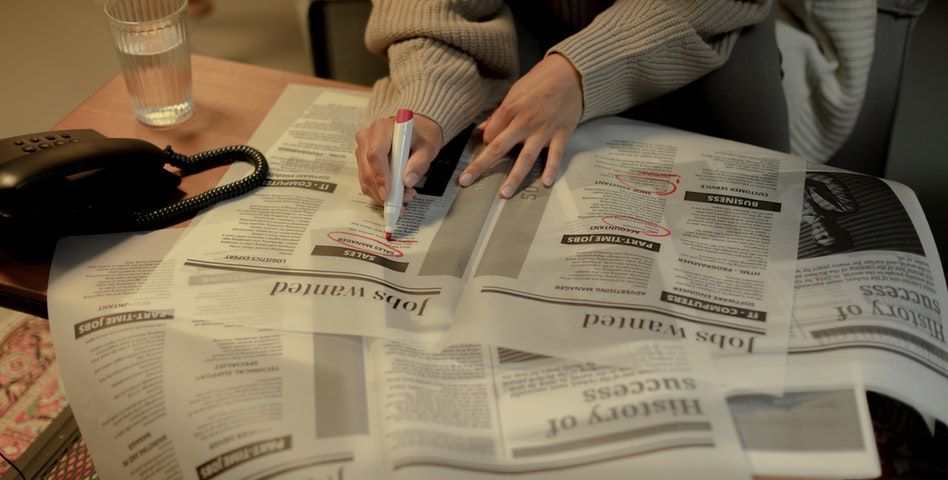 Job searching has come a long way since the days of scouring want ads in the newspaper. With the rise of the internet, the online job search has become the new norm. While online job search has many advantages, it also has a few potential pitfalls. The first step in an online job search is to create a list of keywords that describe your skills and experience. Once you have a list of keywords, you can begin searching online job boards and company websites. When you find a job that looks like a good fit, you can apply online by filling out an online application or submitting a resume. While online job search can be an effective way to find a job, it's important to be aware of the potential pitfalls. For example, it can be easy to spend hours online without finding any good leads. In addition, online applications and resumes can sometimes get lost in the shuffle. However, if you use online job search wisely, it can be a great tool for finding your next career move.
What are the Benefits of Online Job Searching?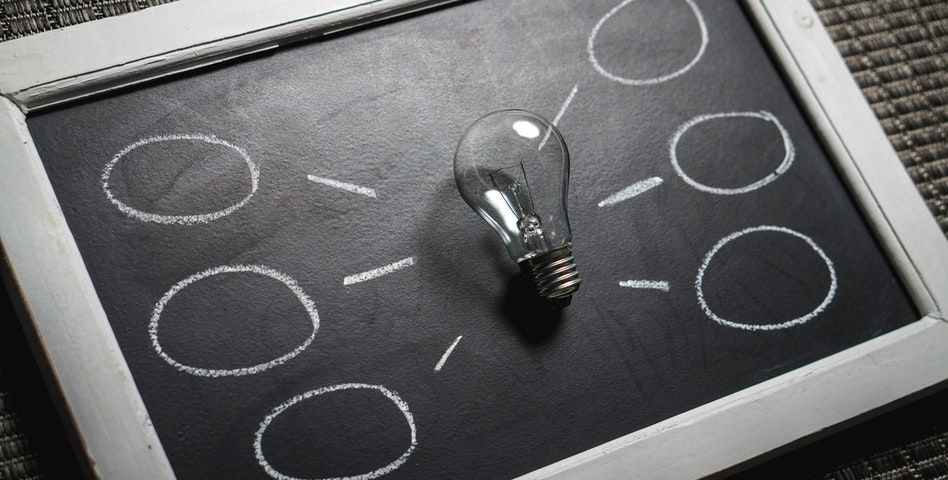 Job searching is a lengthy and exhausting process. But online job search methods can make the process hassle-free. With online job search tools, you can easily search for jobs that match your skills and experience. You can also set up alerts so that you are notified when new jobs are posted that match your criteria. In addition, online job search tools often provide valuable resources such as tips on writing resumes and cover letters. As a result, an online job search can save you time and help you find the right job faster. Know some benefits of Online Job Searching, right here:
1.Maximum Opportunities: Online job searching is a super hit way to search for jobs today because you have access to multiple opportunities than you would if you were just relying on job boards, or newspaper advertisements, or through word of mouth.
2. Search Gets Easy: By using a variety of search engines and websites, you can target your search to exactly what you're looking for, and employers can find you as well.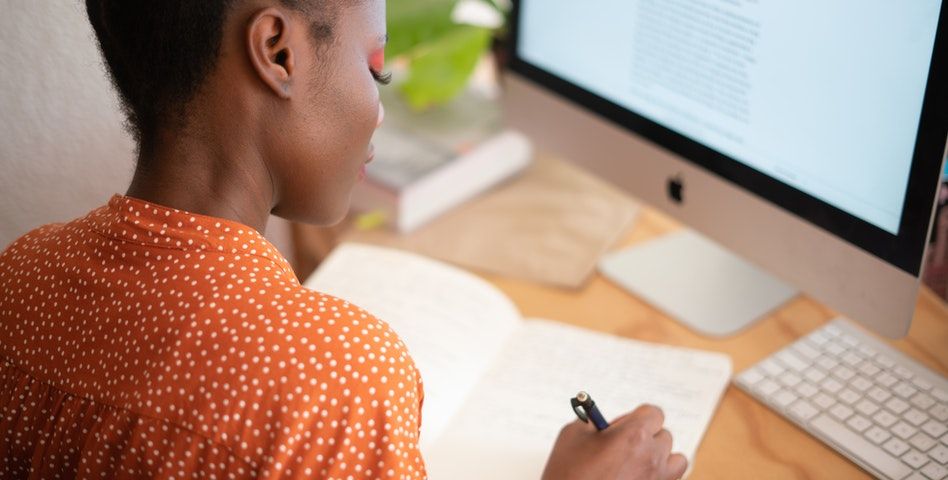 3.Tracking Gets Easy: It's easy to keep track of your applications and correspondence with potential employers when everything is done online.
4.Know The Details: You can use the internet to research different companies and learn about their cultures before even applying!
5. Speedy Process: Job seekers can find a job they love faster because they have access to more jobs. Also, Employers can fill their positions quickly and easily.
6. Tips and Tricks: Many online job search spots such as Job Huntley offer great tips and tricks to the job seekers directly or indirectly. Anyway, online job search is a learning experience! So, it offers only benefits. Moreover, the blogs at Job Huntley are updated regularly with new information, so readers always have the latest news and insider information.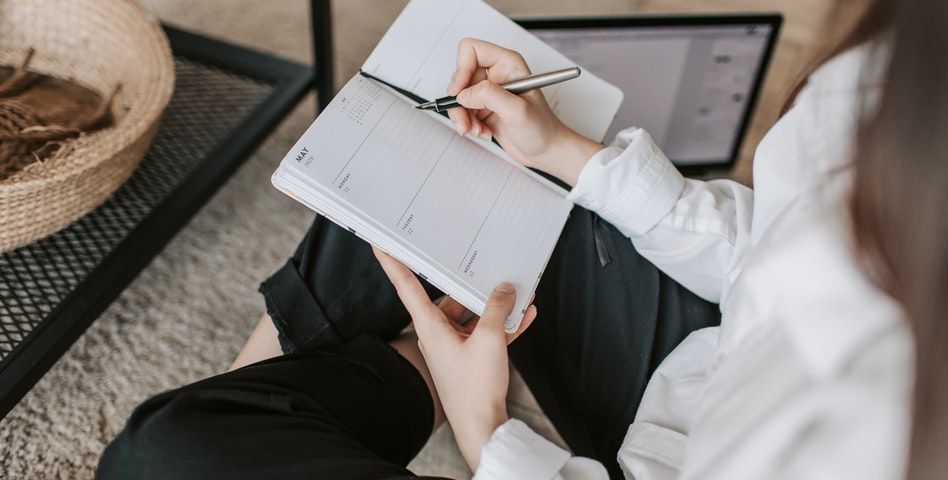 7. Additional Benefits: You can also get insights and advice from HR professionals, recruiters, and other industry experts on how to make your job search more effective.
8. Staying Ahead: Online job searching helps stay up-to-date on the latest trends in online job searching so that you can stay ahead of the competition.
Conclusion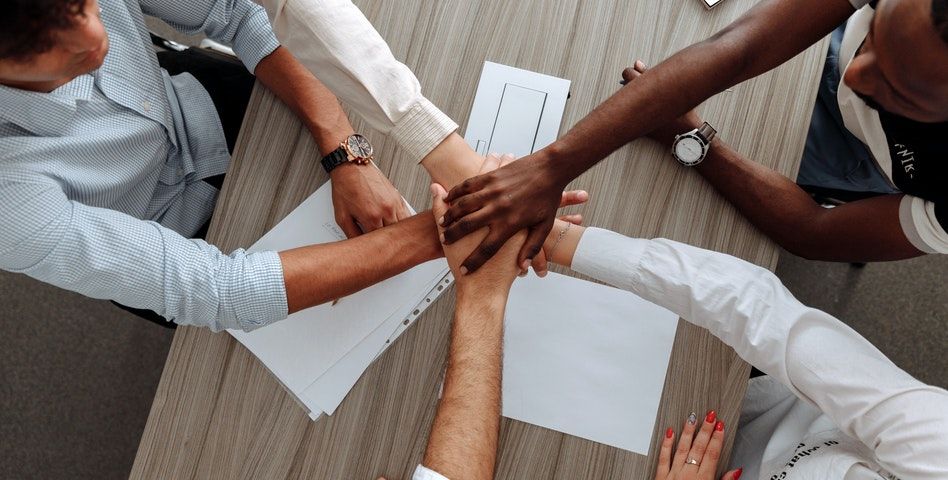 Online Job Searching is highly beneficial! First, online job searching makes it easier than ever to connect with potential employers and apply for positions that align with your skills and experience. Not only does this eliminate much of the time and effort that would otherwise be spent on writing and sending out traditional resumes, but it also opens up a wider range of job opportunities, including positions that may not be advertised publicly.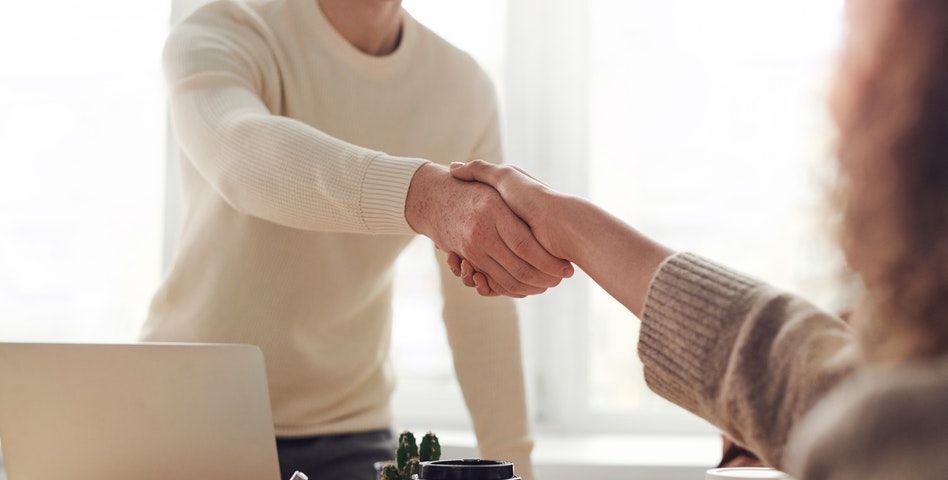 Additionally, online job searching reduces the chance of bias or discrimination based on things like appearance or demographics, making it a more inclusive and accessible process for all job seekers. Ultimately, online job searching is the best choice when it comes to searching for the right job for you. Whether you're just starting your career or looking for a job change, online job searching has multiple things to offer everyone in today's online-connected society.