It is not easy to speak in front of everyone. Not everyone possesses that confidence. Public Speaking is an art and those who master this art can become successful anchors and journalists. Are you one of them? Do you love being on screen? Do you have something to present your part in front of everyone? If yes, then congratulations! You are eligible to become an anchor. But there are some skills required for the same.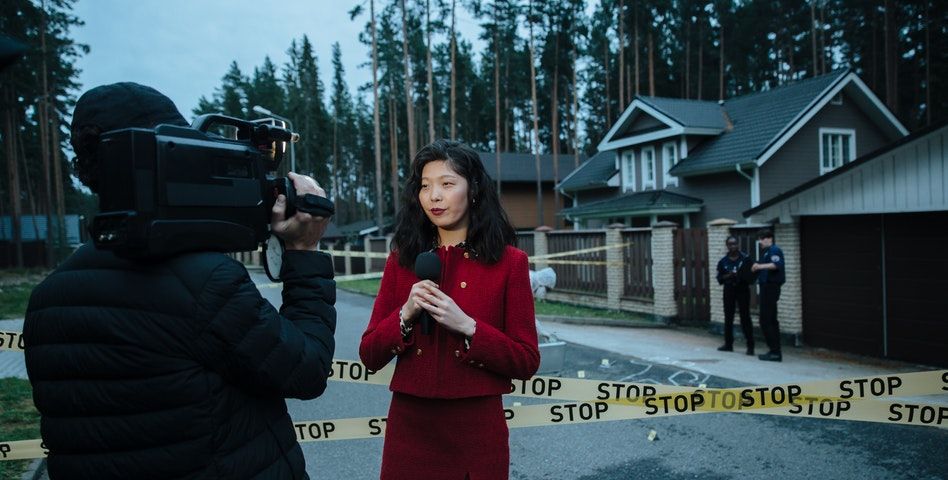 Today we have multiple job openings for anchors, journalists, and news reporters. But to avail of those opportunities, you must be skilled from your end. Job Huntley is always there to support you, dear candidates! So, let us take you on the journey of success. Read 'Top 8 skills required for an anchoring job' below and pull up your socks to become a star!
Who is an anchor?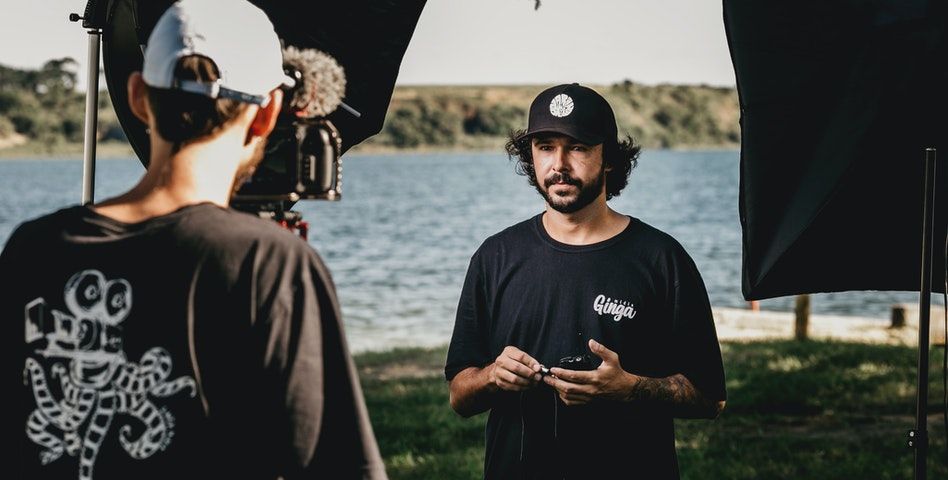 An anchor is the one who hosts a show. Anchoring is done on-stage in live events or on digital mediums, either on pre-recorded shows or live. A journalist is also an anchor. We may call them sports journalists, news journalists, entertainment journalists, and so on. However, a journalist can also be in print media. So, if we use the word anchor, we specifically mean he or she must be the host who would be visible face to face.
Skills required to become a journalist
To become an anchor, you need to have a dynamic personality. Read the mentioned skills below and let us know if you have those skills or if you wish to learn those skills.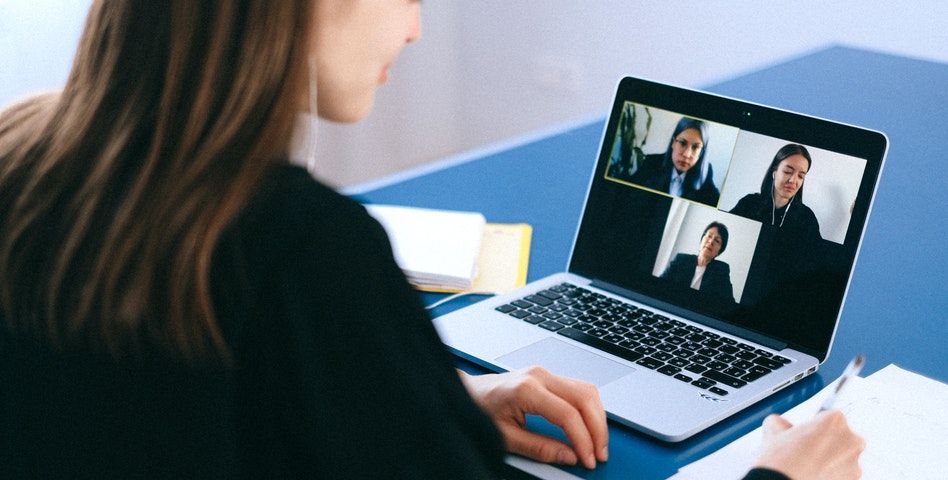 1. Be a Multi-Tasker!
An anchor needs to be a creative and a multi-tasker. You aren't merely up for speaking and reporting. You need to be good with data analysis, research, and script writing. Even you must be thorough with the handling of technical essentials such as the microphone and camera. Today is the time for Mojos! Mojos are mobile journalists who know how to record and handle microphones and cameras also.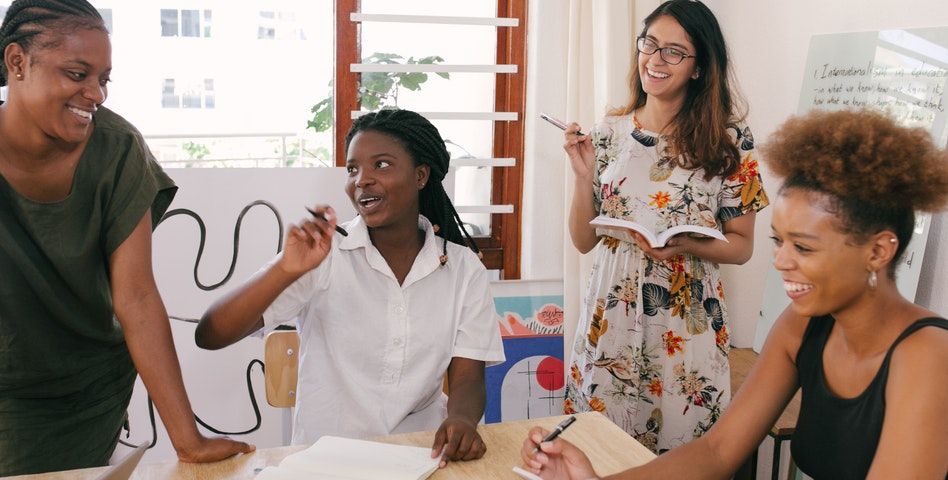 You need to be right with the information and data you have. If you have wrong information and you address the audience based on that, you would be portrayed as a journalist who hasn't done homework. So, you can't stand without homework. Be very sure with the numbers, data, and critical thinking.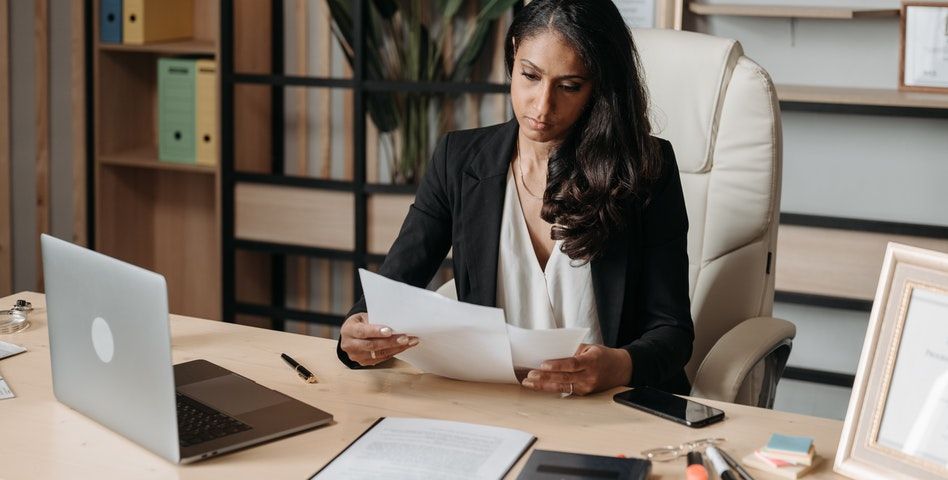 3.Stay flexible for new information
You need to keep your mind wide open for new information. If you block your mind and keep the doors closed, you can't evolve as a journalist. A learner is always a successful journalist!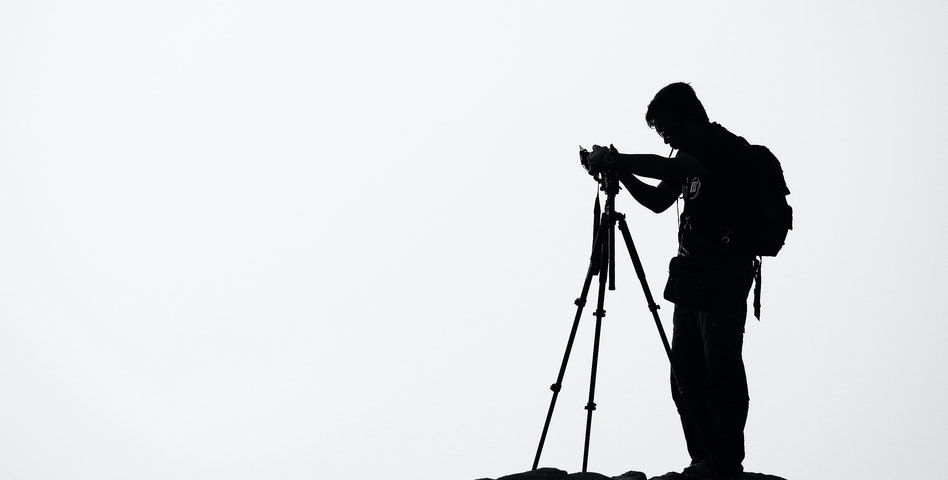 You need to be perfect with your speaking. Be very respectful and present your part gracefully. While taking an interview, allow others to speak and if falling short of time, handle it tactfully through the choice of right words. Also, your grammar, pronunciation, and sentence formation should be appropriate.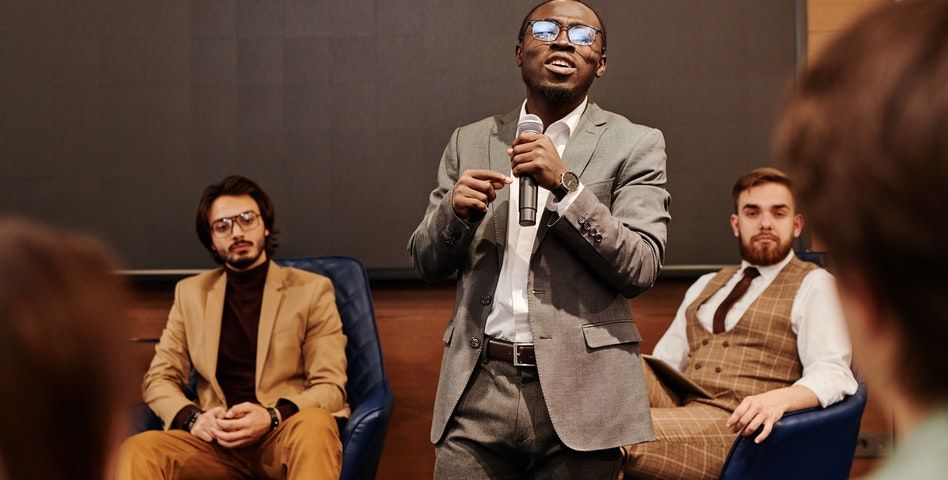 5.Dress up gracefully
You are going to be in the public eye! An anchor is merely not an anchor through his/her speech and knowledge but through his/her personality too. Dress up nicely, according to the event. This enhances your personality and lets you make an impression.
For women- Don't go with shabby nails or hair. Your nail polish must also be perfect!
For men- Even your handkerchief should be perfect. Be sure with the buttons of the blazer or shirt.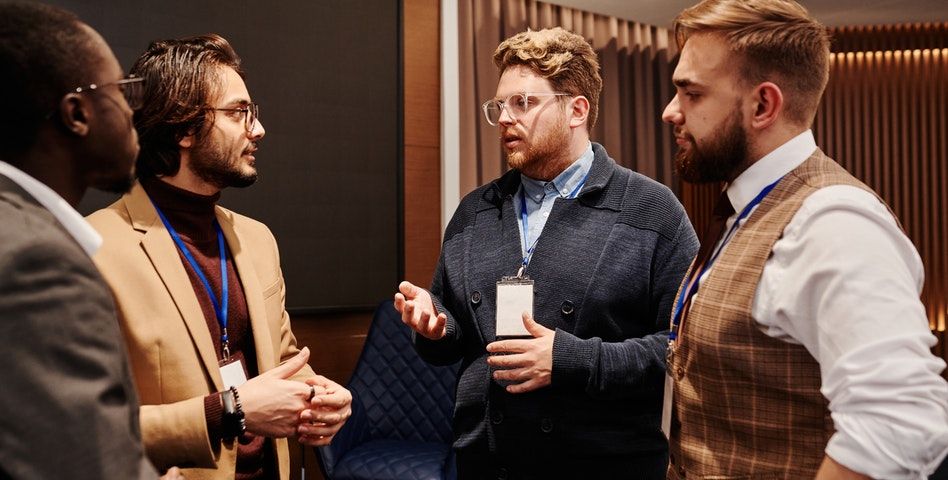 6.Have a good sense of timing!
Timing is very important. You need to be spontaneous while at work. You never know what questions you would be getting from the other party. So, very wisely take up questions and answer them spontaneously, with facts or with tolerable humour.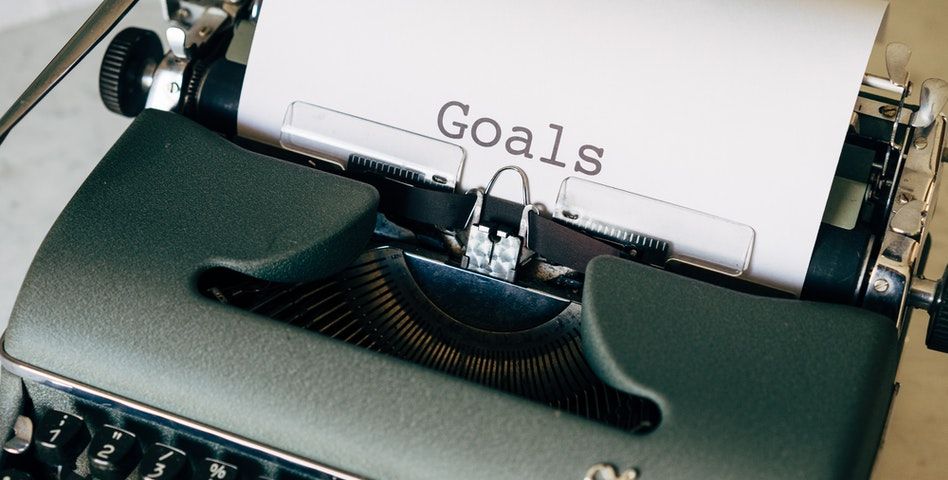 7.Prepare your script
Never go on the stage or ground without reading a script. Most of the time you get scripts from script writers. You should avoid that. But if you can't write your own script, then revise it thoroughly before going. Whether you have years of experience or months or days of experience, you can't go without preparation.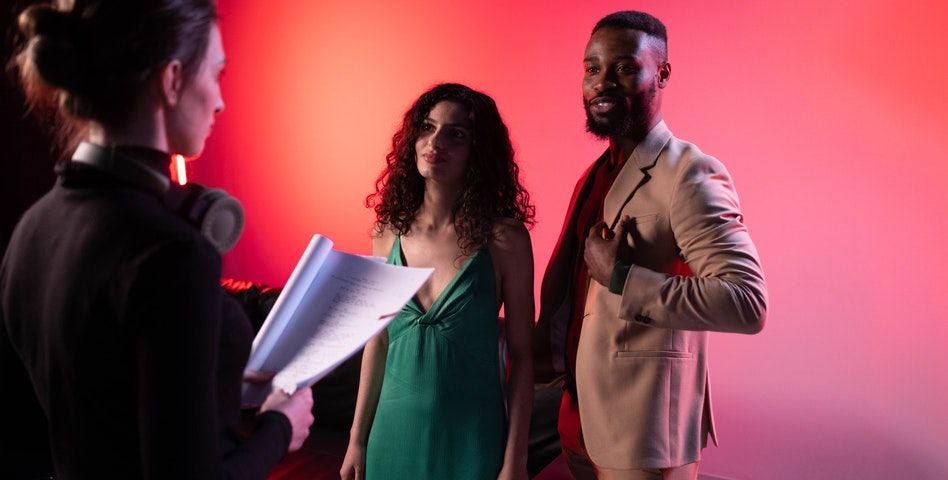 8.Be confident!
You need to be confident. Your body language speaks a thousand words even before you speak something. Shaky hands and unclear voice, nervousness, nail-biting, and certain other bad habits can make you look unprofessional. Even if you are nervous, don't show!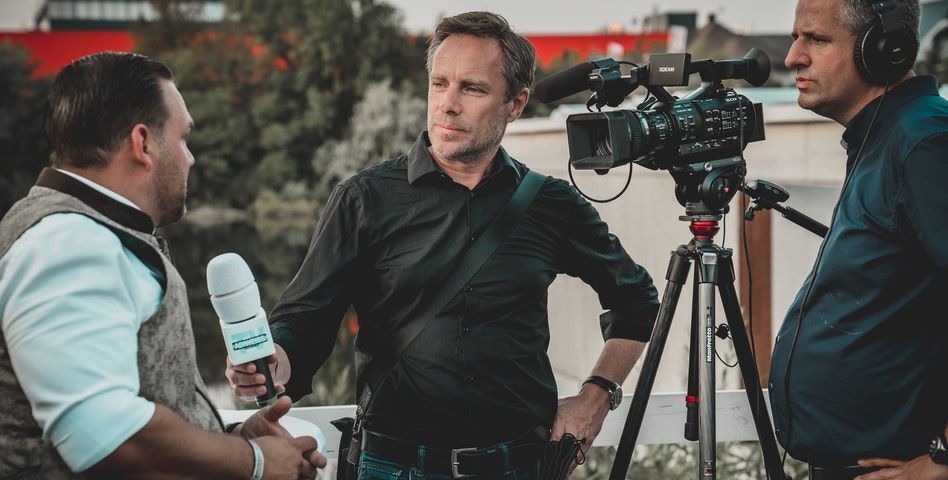 Practice meditation every day.
Perform instant stress-release activities before going on stage.
Laugh or roar or scream backstage to release nervousness.
Drink water and breathe.
There are multiple techniques to let nervousness run away. Perform those.
Conclusion
Getting a job as an anchor is not very difficult. But being able to stay in that job is a challenge. It requires your time, your ability to be dedicated, and your skill to differentiate between personal and professional life. Anchoring schedules are tight and might involve a lot of travelling. So, if you are prepared for that- Congratulations! You can become an anchor.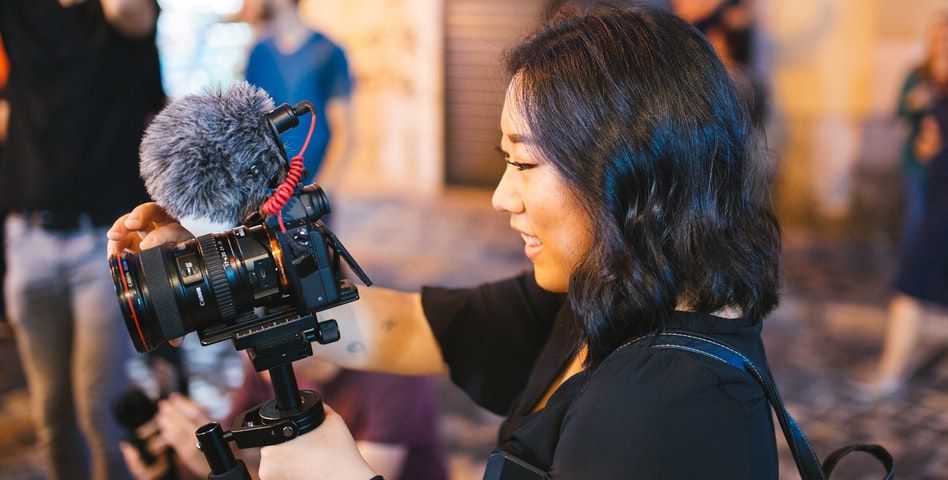 So, now that you know 'Top 8 skills required for an anchoring job' why not start the job hunt? And for that also, you need not worry! Because you have Job Huntley!