Technology plays a pivotal role today. Read the blog to find out why technical skills are important to get the best jobs.
How To Make Technical Skills Better?
Technical skills are taught in schools and colleges. A student who isn't a tech-pro can work on these skills to get the best jobs in later life. Basic computer course skills are the need of the hour. No industry works without computers. Therefore, knowing basic computers is very important. So, for a better career, don't give up on computers.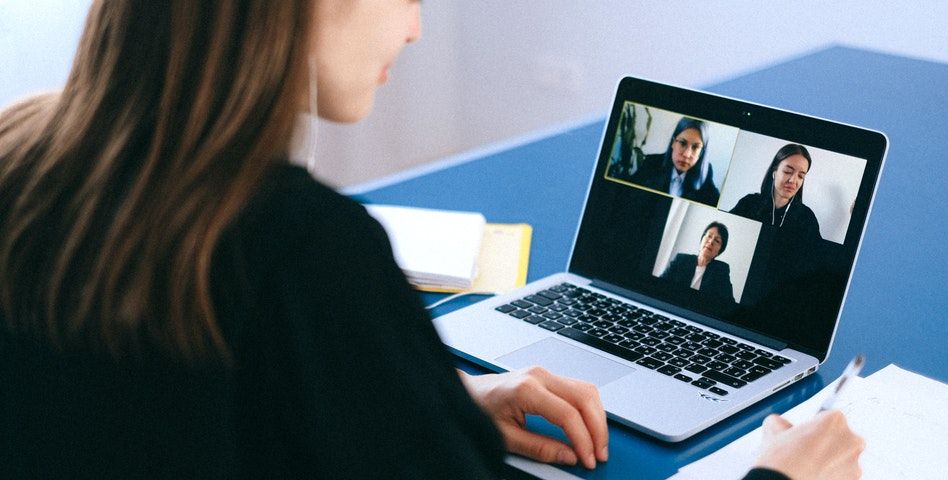 Enroll in courses
Before searching for the best paying jobs in technology, search for the courses that can teach you technology. There are so many online courses, webinars, and zoom lives that happen each day to cover various aspects of technology.
Try and seek a course that teaches trending technology.
Social media has great potential today. Try to search for something in this area.
You must not forget to make notes and practically try things to get better at it.
Watch YouTube videos
There are so many tech channels these days. Communication sector plays a major role in spreading information around the globe.
So, you find an informative one and watch their videos regularly. It is highly recommended to stay updated through these videos. Anyway, the video format is much better than the readable material.
Go for discussions
In your school or college, or existing workplace, join groups or communities that organize tech talks, debates, declamations, or exhibitions. Take an active part in the informative discussions. This will help you get better at understanding tech-related topics.
Why Is Technology Important To Make Your Career?
For getting jobs, it is highly recommended to be a tech pro. Handling excel sheets, and PowerPoint presentations, and resolving basic internet/social media/ website issues is the need of the hour.
Always mention your tech skills in your resume
It is necessary to mention your technical skill set in the resume. It helps to fetch you better chances than others.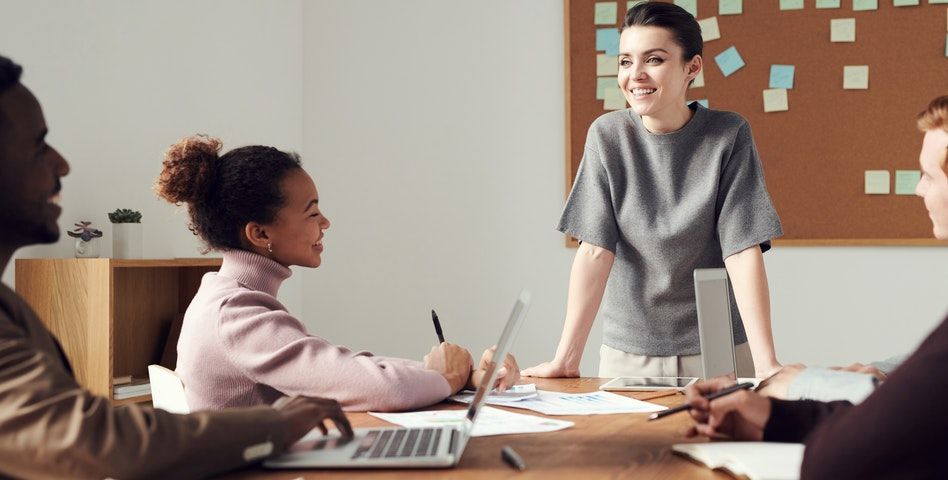 ⌛
Time is running! Upgrade yourself!
Your interview must include your tech-skill set information
While appearing for the interview, always mention the tech skills you possess. Mention the best experiences/ learning phases from the courses or workshops you have attended. Rest, you can mention those in the resume.
But why is it important?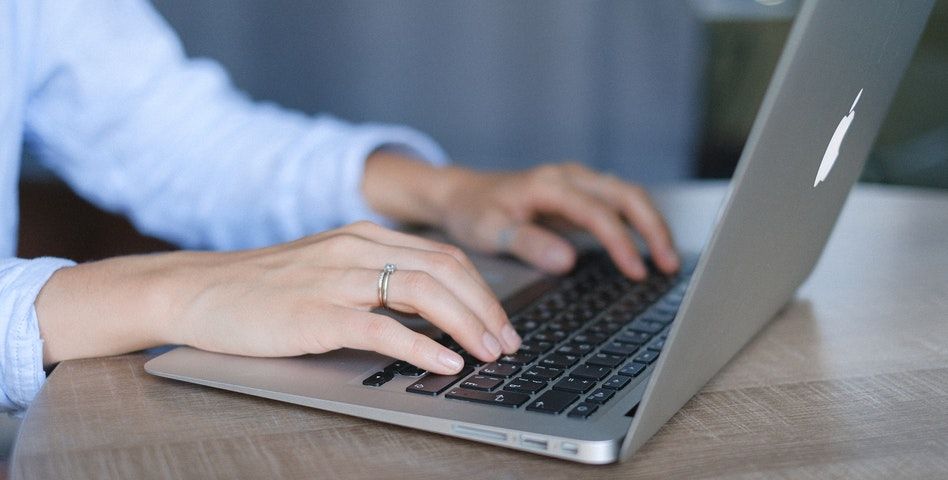 It is important to-
Get an edge over other candidates.
Today, organizations want multi-workers. If you have skills, you get better opportunities.
To add value to your existing skill-set.
To seek a better salary as you have additional skills.
To start your individual career someday.
To never be dependent on other employees.
To come out of work-related problems on your own.
Which Tech Jobs Fetch Us Good Money?
You can search for the best jobs on Job Huntley. All tech-related jobs are available and as per your skill-set, you can float through!
A basic computer course is just not technology. There is more to it. You may search for surgeon tech salary, ultrasound tech salary, or x-ray technician salary. If you do so, it shows you must have some heart for medical technology.
From googling 'pharmacy tech jobs near me' to 'communications tech jobs', every field requires technology. Be it teaching or baking, every job demands basic tech knowledge. So, brush up on your skills and get the best jobs.
Conclusion
With technology comes a better chance to earn. So, for survival in the job industry, come out of your comfort zone and try new things!