Communication is the essence of any business or organization. We need to be pro at having excellent written communication to perform better at jobs and ensure seamless working. Any communication that takes place in the workplace is generally in the official style of writing. So, a candidate must excel at written communication.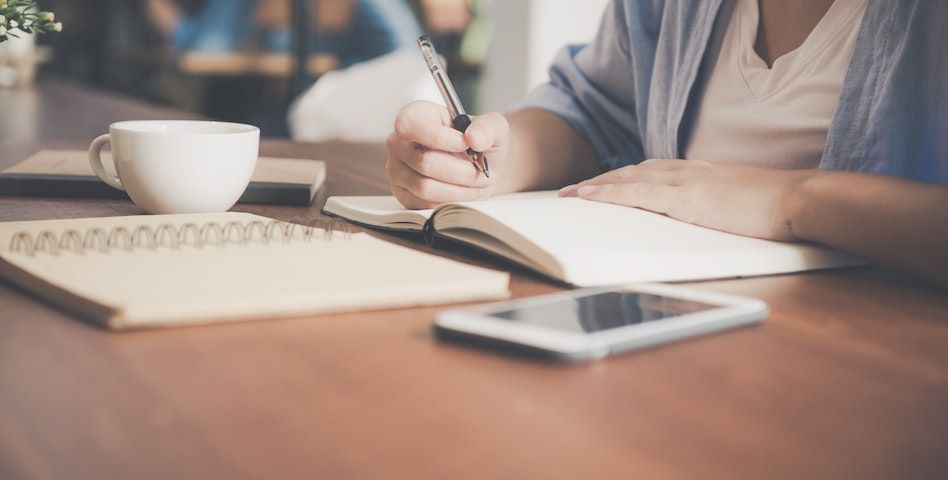 Why Is Written Communication Important?
Writing communication in a workplace is important from so many perspectives. Such as:

For Record Keeping
It is very important to keep everything, every decision, every communication in the records. It makes it easy to search for stuff, find solutions, implement certain decisions, and rectify mistakes. It acts as the research background that can be read again and again to know the data mentioned.

To Present Facts
Anything verbal can be forgotten. Written communication always makes it easy to witness facts with accuracy. Speech can keep certain things left out, but once it is written, nothing can fade away. For proofs, reminders, for numbers to analyze, and research work, it forms a great basis.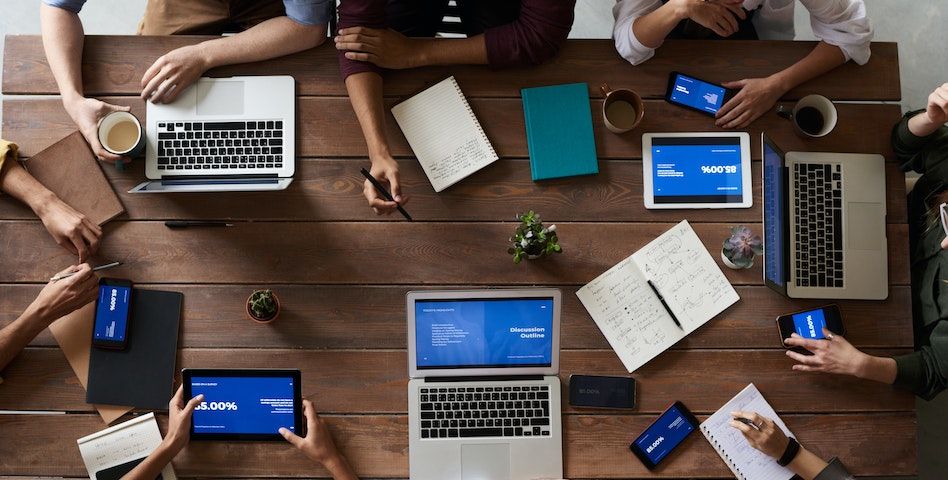 For PR
For branding purposes, effective and impactful written communication forms the basis. There could be letters, Emails, newsletters, website copy, and much more. For example:

Letters: Letters to various clients, partners, employees, and media for expressing gratitude, informing them about new policies, etc.
Newsletters: Another creative medium of informing and being in touch with partners, audiences, clients, and almost everyone. It is an added feature to attain the goal of branding.
E-mails: E-mails for seeking questions, expressing thanks, informing about the new framework, seeking better collaborations, and staying in the loop over previous matters. It is the best, most effective, and most formal medium of communication.
Creative Copies: The creative AIDA formula-oriented creative copy over social media, advertisements, websites, banners, or hoardings form the most attractive and impactful written communication.

How To Make Written Communication Better?

We've compiled a list of effective and impactful tips for making your written communication better. Remember, being pro at technical skills for your job is great. But if you are efficient at written communication, you are close to excelling! The chances of getting your dream job are super high.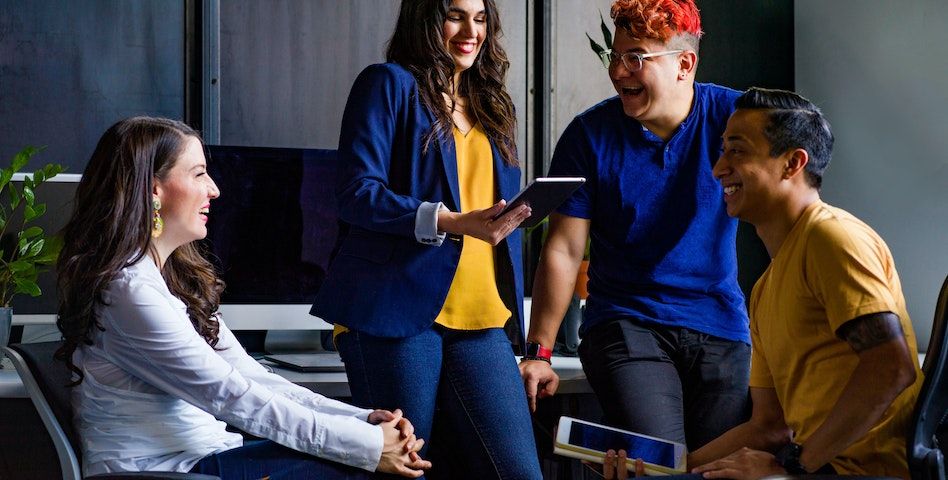 Today, organizations are keen on hiring candidates who are good at communication rather than just their job skills. When it comes to writing an Email, many lose. But those who can't even keep up with basic writing may find difficulty in finding a job.

1.Decide The Purpose
You need to decide on the purpose. Once you know the motive of writing, you can jot down the points and begin. Without purpose, it won't impact the reader. It would merely be a piece of writing rather than a communication.

2. Be Formal
For an organizational setup, you need to be formal. Informal writing won't attract clients or partners. It is advisable to keep reading and analyzing closely the Emails, newsletters, notices, and news of other organizations. Once you keep reading, you would get to know the sentence formation, structure, and style of conveying formally.
3. Proofread Always
You must not 'enter' anything until and unless you've read it thrice. The golden tip is to always think if the sentence can be framed in some other style. Proofreading helps you rectify mistakes, find errors, and omit certain sentences that aren't required.

4. Read the newspapers
One of the best ways to enhance vocabulary, and sentence formation, and know what's trending is by reading the newspapers. Newspapers are the amazing source of information and knowledge.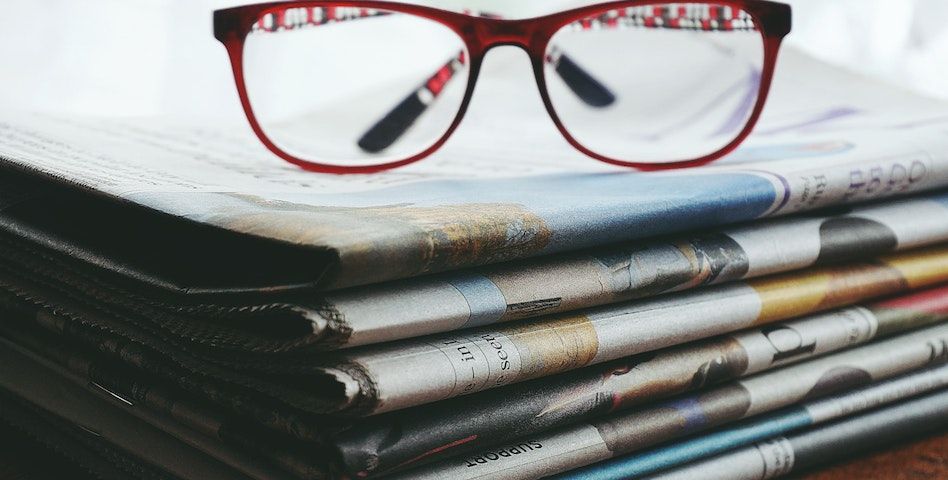 5. Keep on adding new words
It is very important to have new words in your dictionary. You would not want to repeat the same piece of information all over again, in a similar style of language. Most of the time, announcements or messages in an organization may revolve around similar patterns. That's where new words make a difference.

6. Practise is the key
The more you practice, the more you will become a pro at it. It is highly important to use whatever you have learned, whatever you have viewed, and whatever you have accumulated in your notes.

Conclusion

Written communication is an art today. Those who can convey what they aim to say or what the organization wants to deliver, have a great future in their jobs. It is a skill that needs to be learnt with practice, dedication, and a little bit of wit. So, what are you waiting for? Start your professional written communication skills today and add a skill to your job.

Also Read: